Fortress of Amplitude - "Loom of Doom"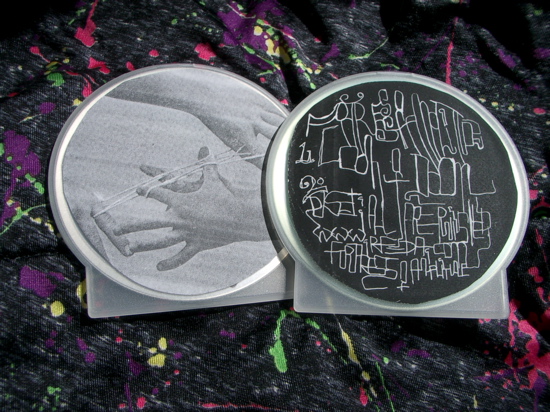 Fortress of Amplitude's first CDr contains two epic tracks. Loom of Doom is a journey. The piece starts out slowly pulsing before a melodic toy guitar duet beckons us further. Countless guitar solos are followed by a landslide of guitar tapping. Is it fantasy or reality? Genuine or fake? Paper or plastic? The fog fades…
The second track is a live DJ set on four turntables entitled All are Punished. New Age classics are layered over each other creating a massive wall of sound. Listen, can you hear the whales sing, the panpipes play? The piece ends with a ripping "solo" as Fortress of Amplitude beat juggles the paragon of guitar tapping, Eruption performed by a Mr. Eddie Van Halen.
1. Loom of Doom
2. All are Punished
SORRY this CDR is sold out.