LIVE:
US Tour July 2009 with Jacob Ciocci
.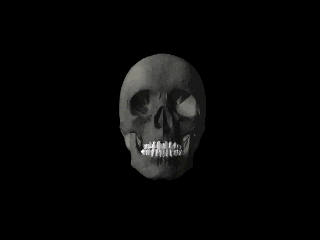 New Fortress track on the
Home on the Range Compilation
New/unreleased tracks from: Slasher Risk, Sky Limousine, Mike Shiflet, Cursillistas, Stone Baby, (VxPxC), Sore Eros, Sean McCann, Farngo, Tusco Terror, Ajilvsga, Fortress of Amplitude, Blue Sabbath Black Fiji, Gorman, and Manuel Giao. Artwork by Thomas Bernard.
Album and book out now:
NPC Compendium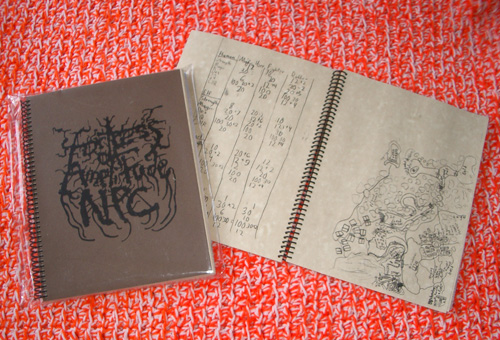 NPC is Fortress of Amplitude's first book. The 159-page document chronicles hours, days, and years of gaming. This is not Dungeons and Dragons (nor Advanced Dungeons and Dragons) but rather a custom built system with a focus on story, not battle. The creation of this system is the adventure that you follow through exploring the child-to-adolescent world that is NPC.
Loom of Doom CDR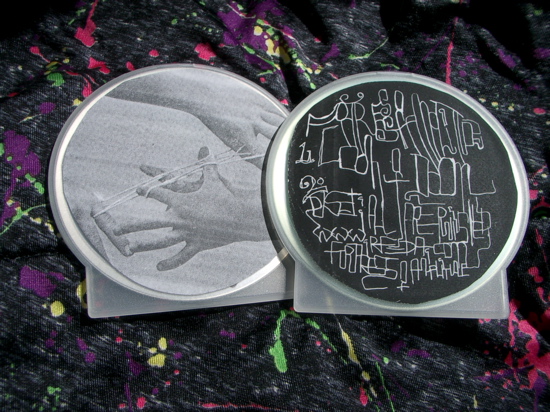 What is Loom of Doom? The album begins with the title track which is a 13 minute long epic through the depths of our souls. The second track, "All are Punished!", is Fortress of Amplitude performing a 35 minute live DJ set on 4 turntables. Overall the cdr is an emotional journey through a fantasical world beyond any human's perceptual capabilities.
Fortress of Amplitude current set up:
Electrical Guitars: B.C. Rich Bronze Series (black) "Warlock," B.C. Rich Platinum Series (white with sparkles) "Ironbird," Tyco Hot Lixx, Alaron My Song Maker, Electronic Singalong Guitar, Kawaskaki keychain keytar, Power Jammin (with lights)
Strings: Dean Markley Blue Steel Light 2552 (.009, .011, .016, .024, .032, .042)
Case: Road Runner Professional Gig Bag (mod with nor cal trolls and dream catchers)
Plectrums: Custum FOA Delrin .60 and .73 Guage
Signal Processors: BOSS DS-1 Distortion, BOSS MT-2 Metal Zone, BOSS DD-6 Digital Delay, DigiTech X-Series Digital Reverb "Digiverb"
Amplifier: "I play through the PA, mortals!"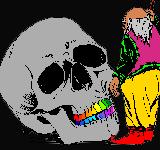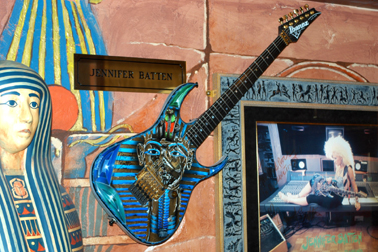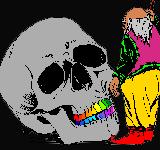 This is my Heroine's Axe. Of course it is on display at the Hardrock Cafe in Myrtle Beach, SC! Check it out.



Further Guitar Tapping Listenings:

Lets face it people, these musicians changed the way we look, play, and dream about the guitar.

Jennifer Batten

Paul Gilbert

Trans Siberian Orchestra (Chris Caffery, Angus Clark, Al Pitrelli)

Cacophony (Marty Friedman and Jason Becker!)

Thumb Position

Stanley Jordan

Guitari

Kaki King

Colin McAllister (an inspiration in every aspect of life)

Testimonials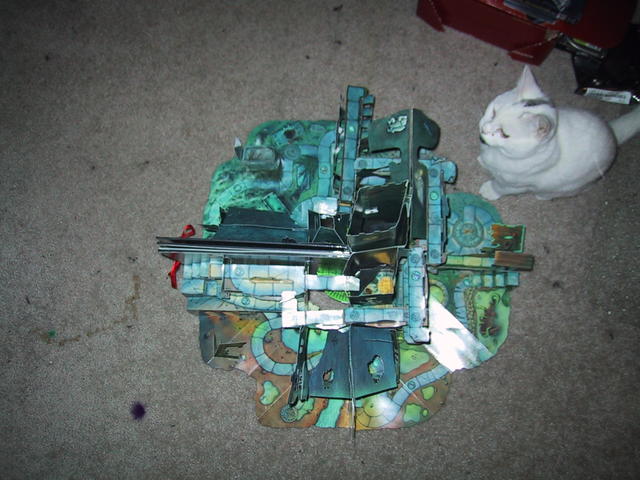 "redefine happiness" - B.O.C.



Upcoming Fortress of Amplitude Releases:

Also look out for my method book "New Perspectives on Guitar Tapping Technique" available in Spring 2007. Forward written by B.G. of L.B..
Working on a new composition SCALES WITHOUT TEARS.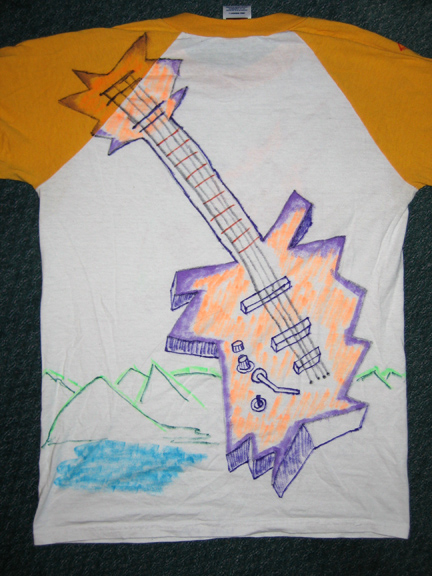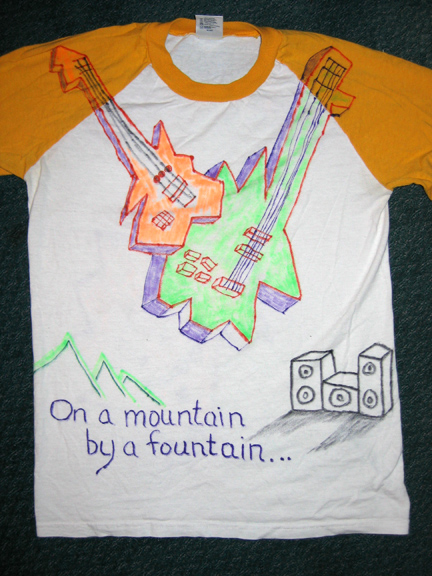 New Shirt!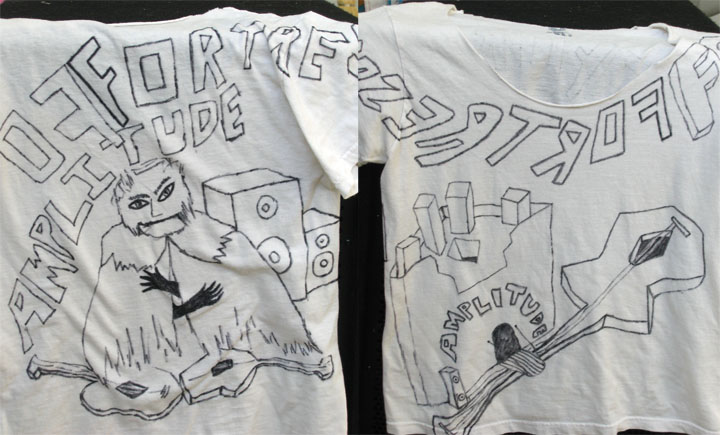 Old Shirt!

T-Shirts come in sizes XXXL, XXXXL, and XXXXXL.
Made by E.N.D.

"Ah, music, a magic beyond all we do here (at Hogwarts)" - Albus Percival Wulfric Brian Dumbledore

For more FOA pictures and MP3 Excerpts from LOOM OF DOOM check out my myspace.
Maybe we can add each other as friends if you like Metal or Heavy Metal or Black Metal or Death Metal or Brutal Death Metal or Grind or Grindcore or Brutal Grind or Pornogrind or Goregrind or Gore or Crust or Thrash or Thrashcore or Thrash Metal or Viking Metal or Vomitcore or New Age?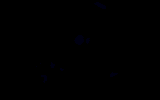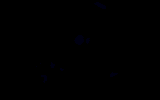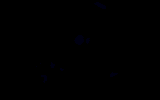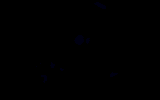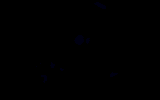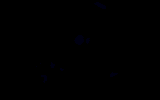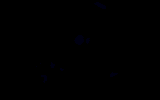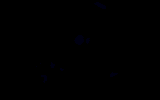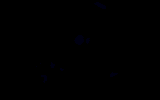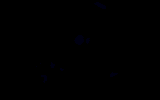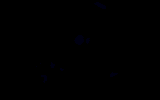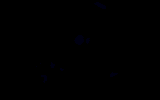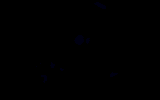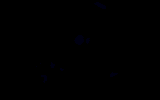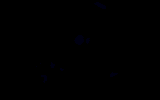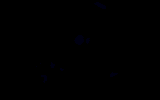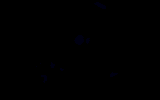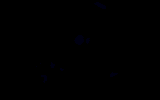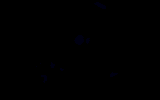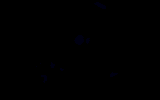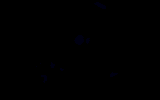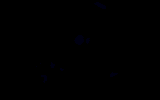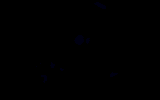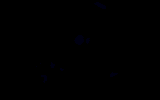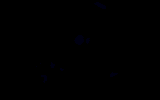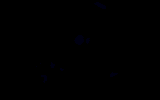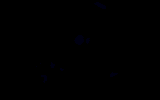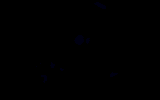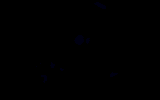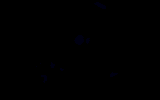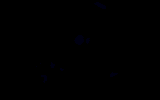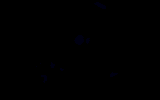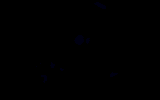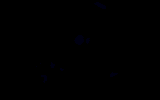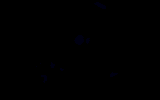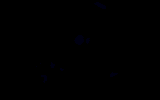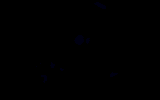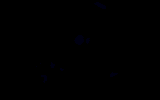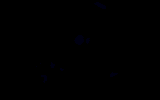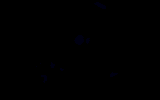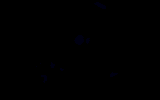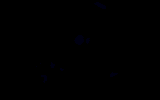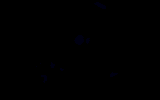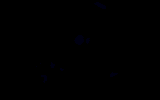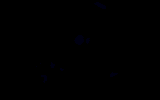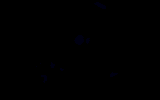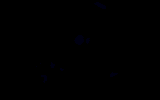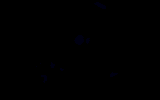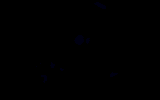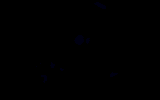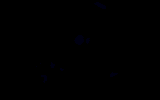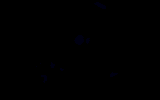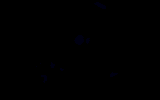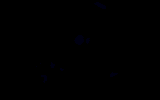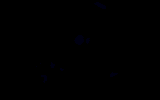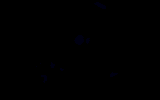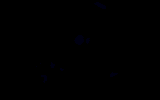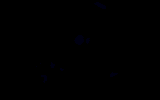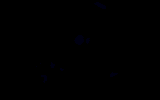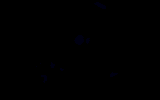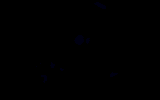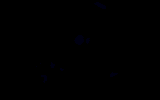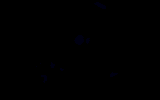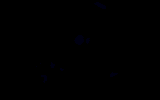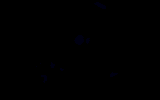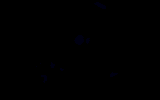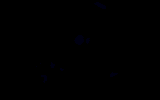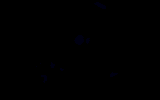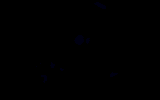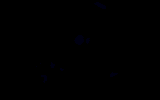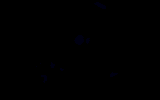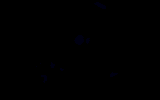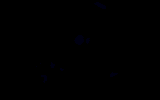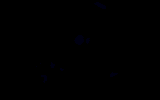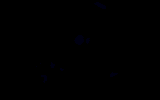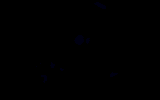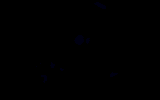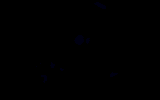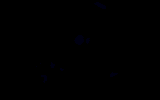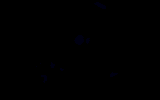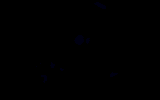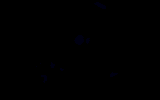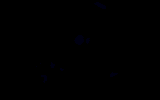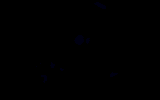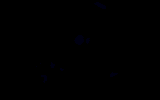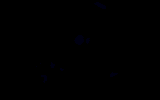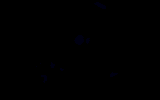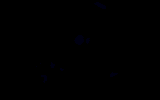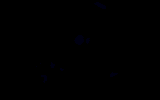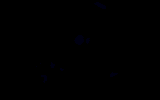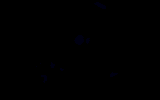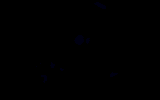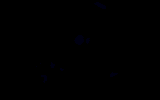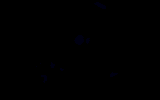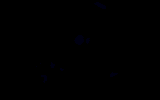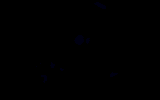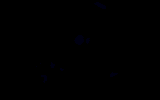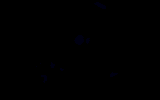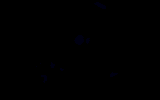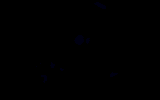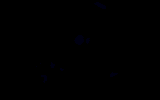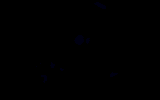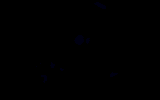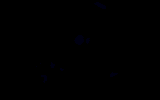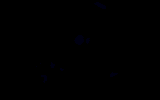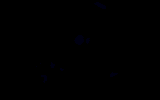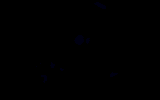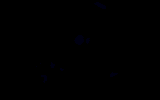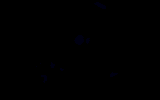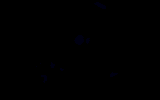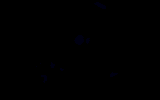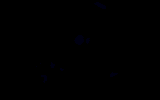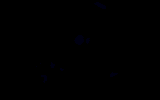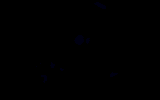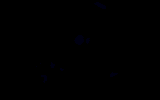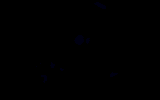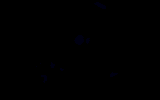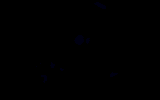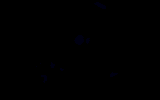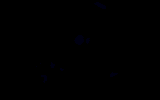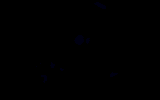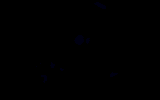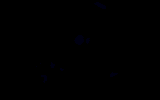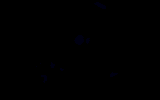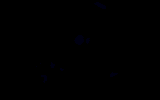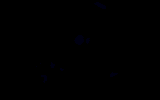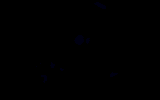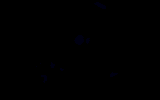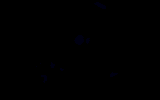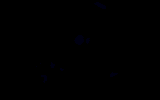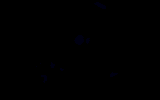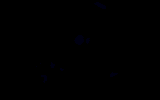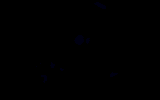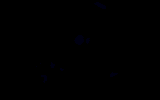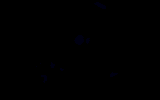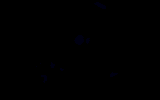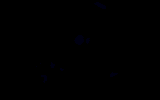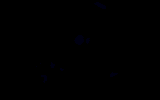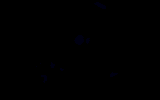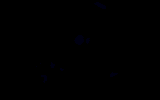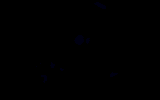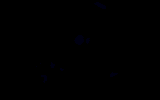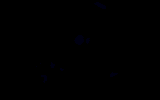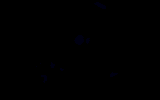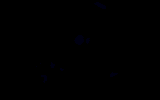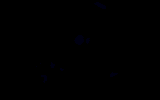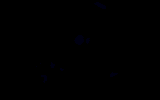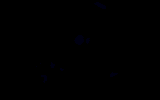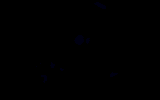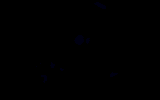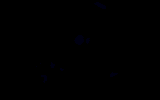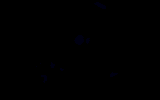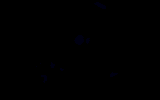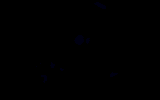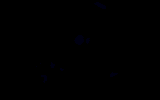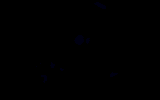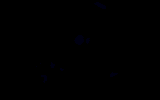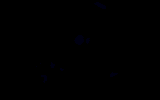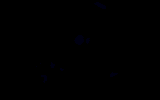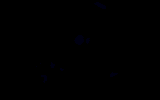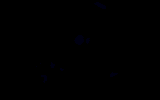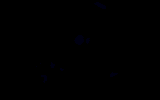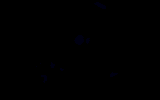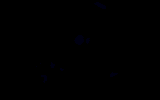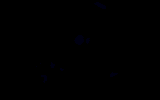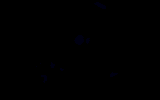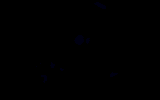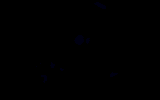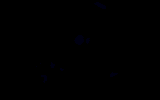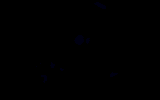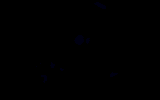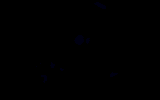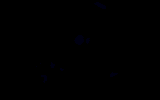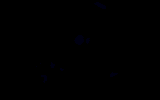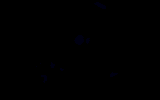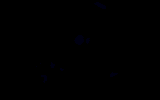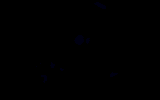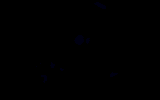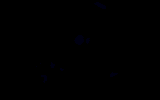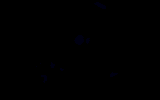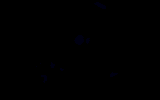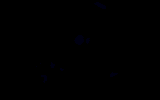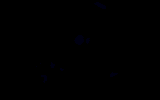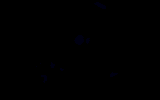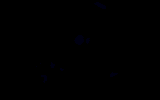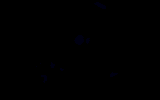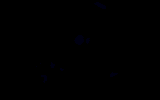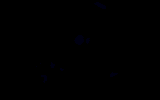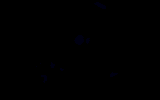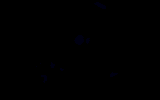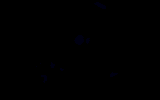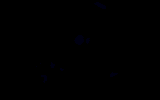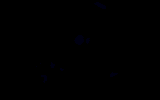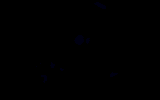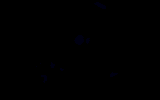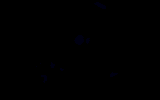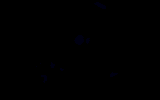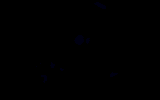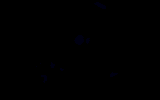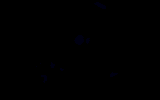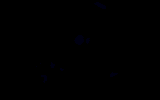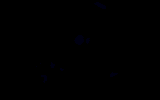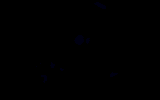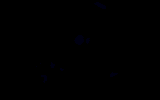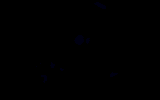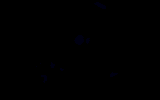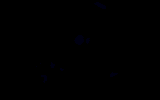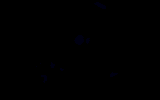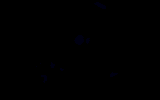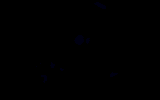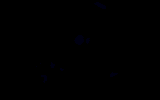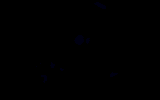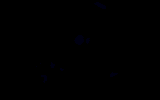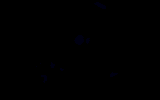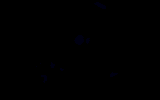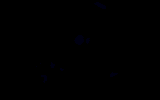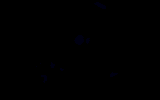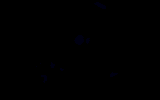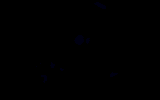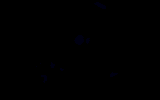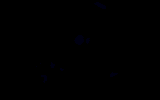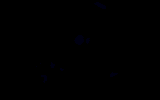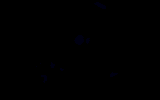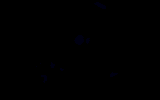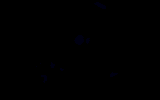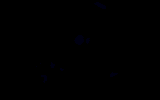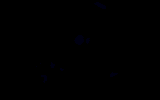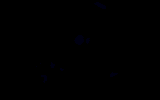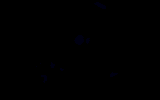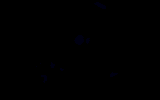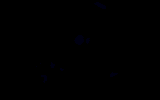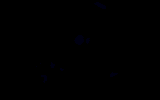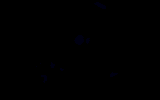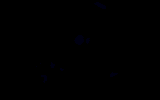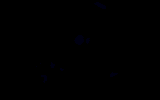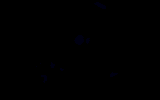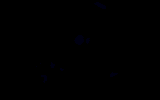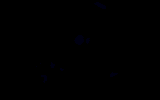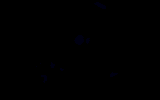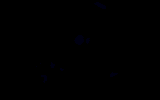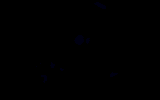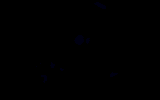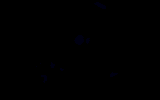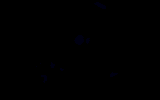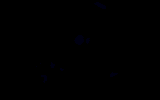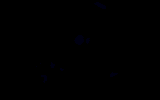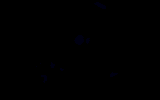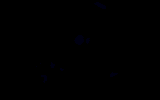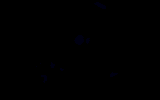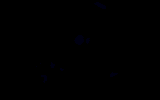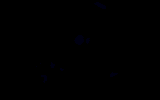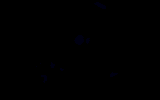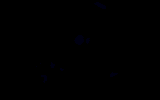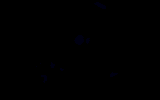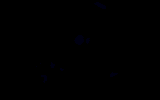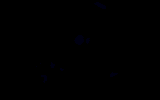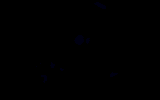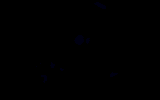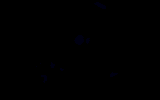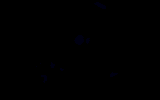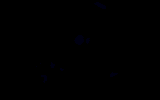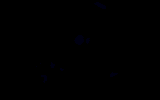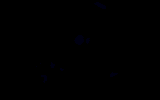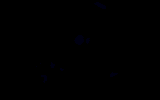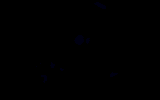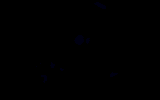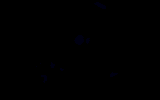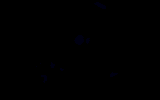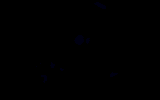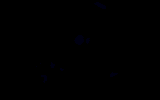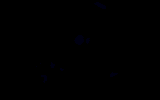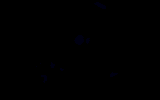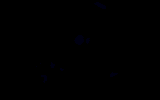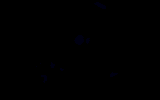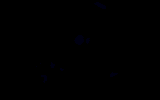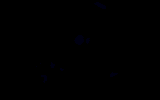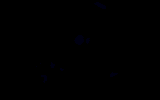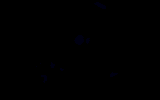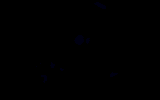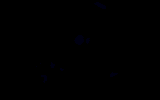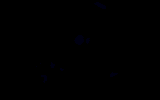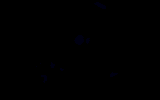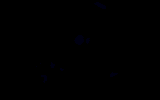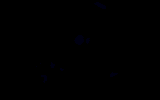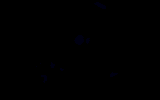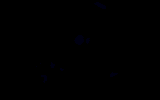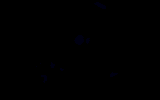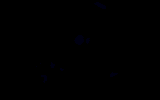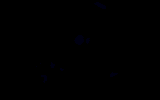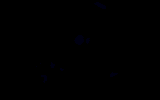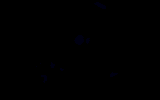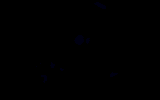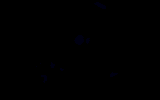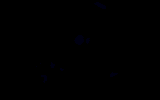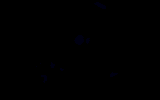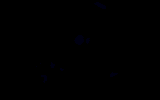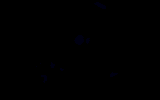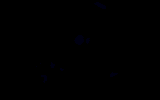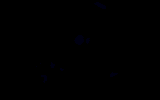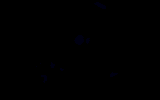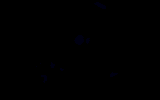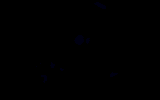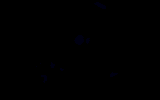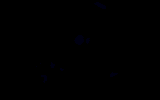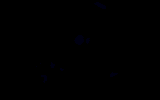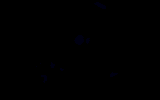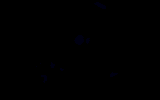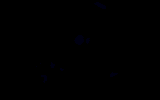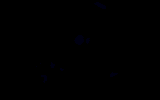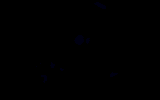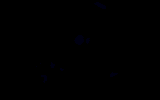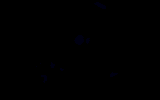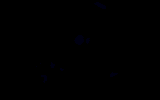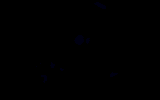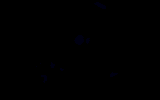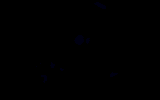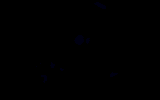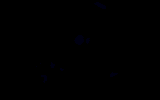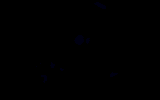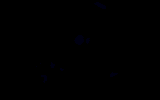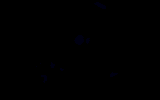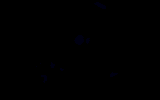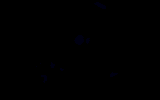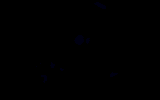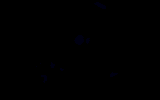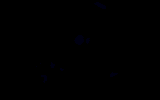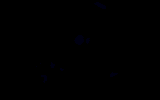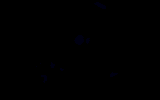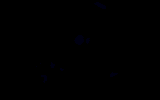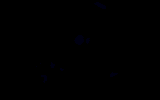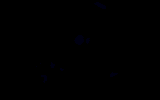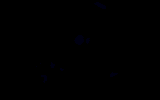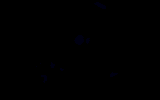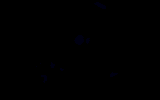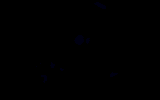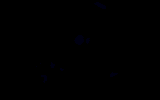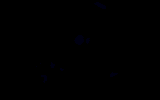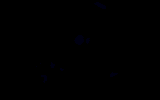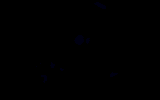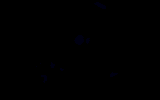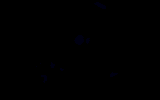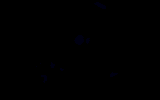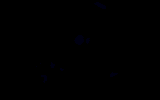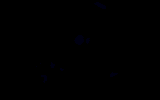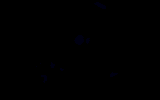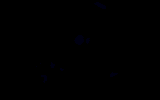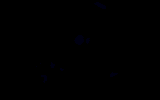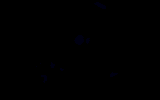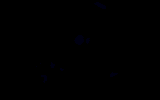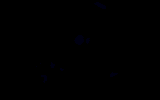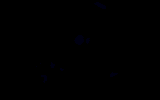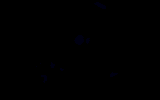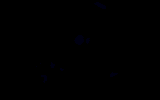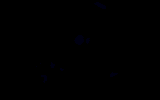 main