{text-decoration: none}
Fortress of Amplitude - "The Next Plateau"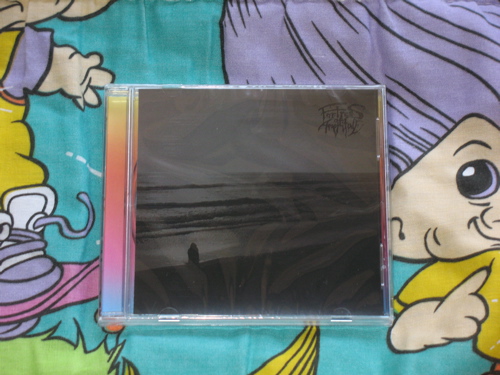 "True San Diegan Black Metal"
Three new, massive tracks by Fortress of Amplitude. In "Scales Without Tears" guitar melodies soar over frothy, crashing waves. A focused, ecstatic state of stasis is achieved in "Through This Music I See My Own Death (featuring Goat Boy)" through buzzing guitars and singing lords. The album ends lost at sea in the grim "Creep Into The Vagina Of A Living Whale (Part 2)".
There is a place at the top of the Earth where Dragons go to die.
Featuring Goat Boy. Produced by Ratface in San Diego. Released in the Summer of 2008.
This item is out of stock. Please check back later. Thank you.