Dear Diary,
Here are some pictures from our European and New Orleans tour.
Luv,
Extreme Animals (Harry and Ron)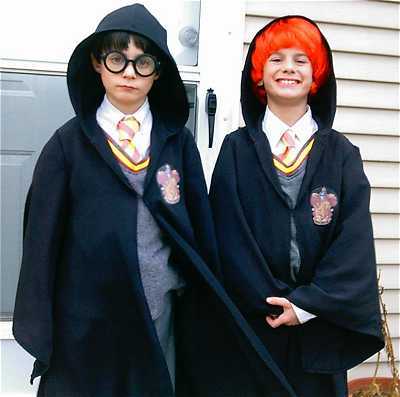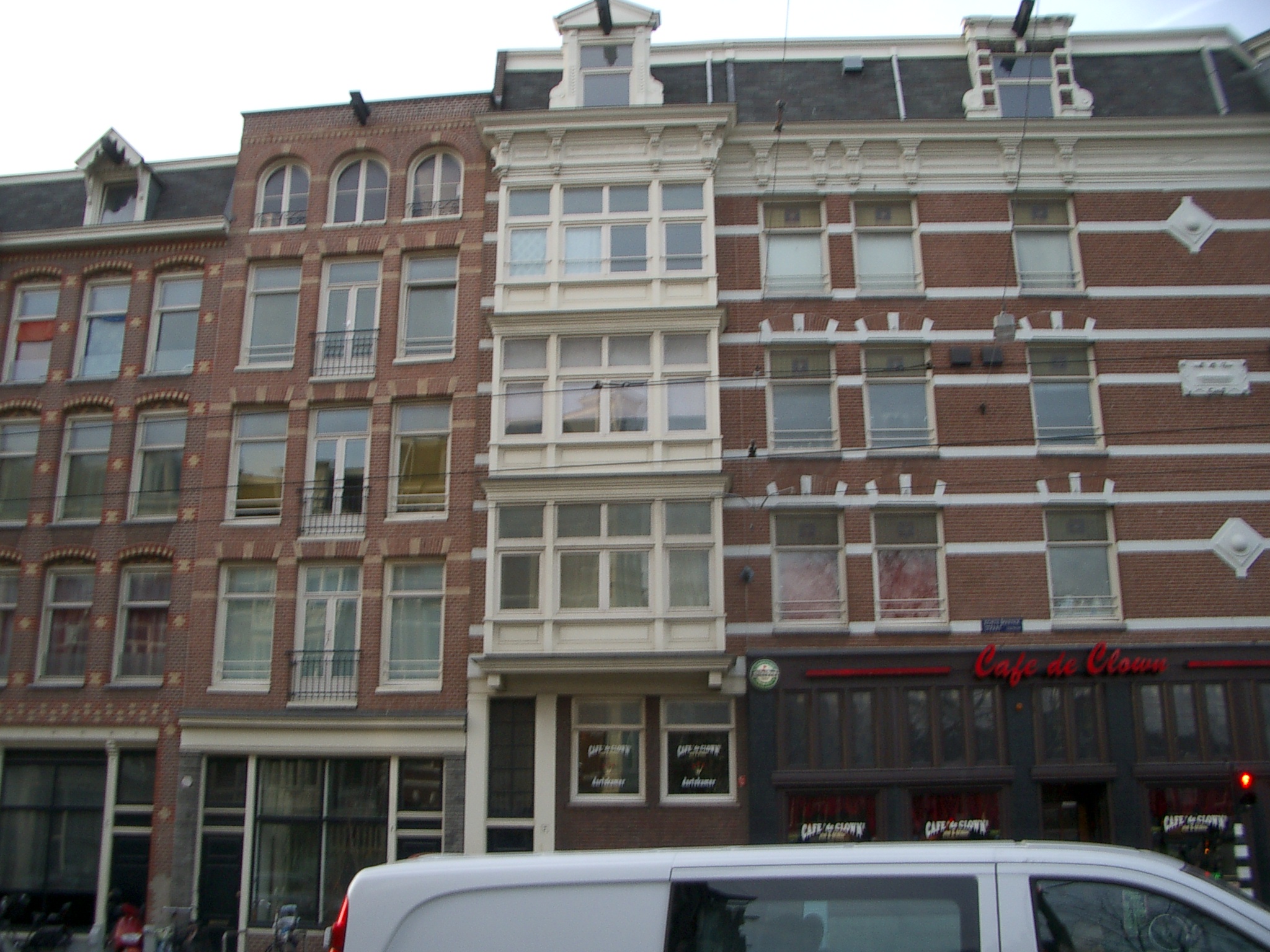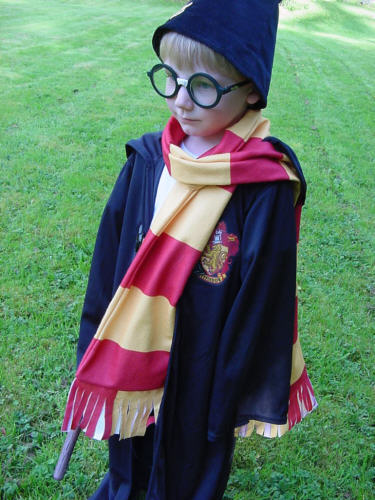 In Amsterdam you can find us in Cafe de Clown.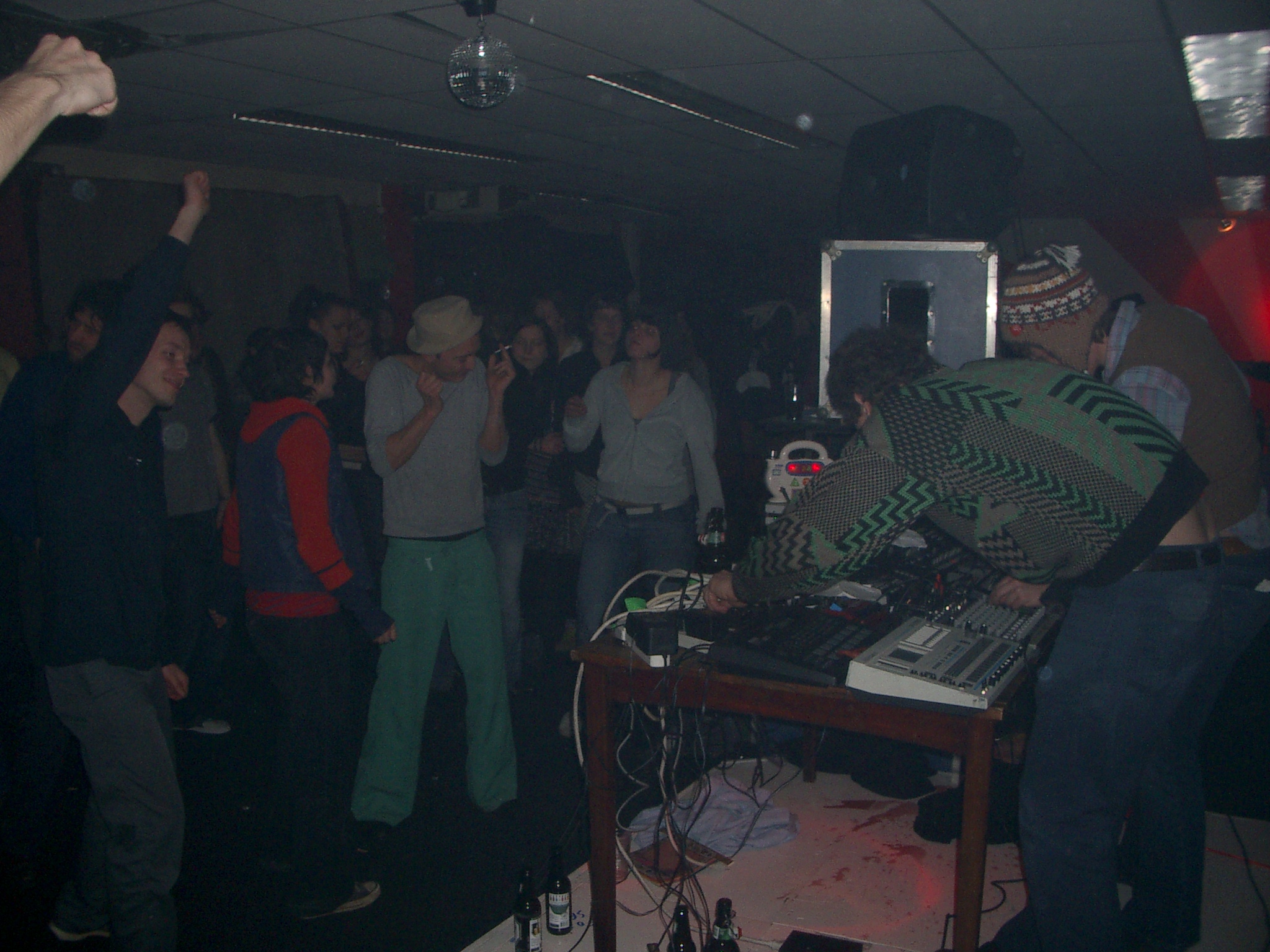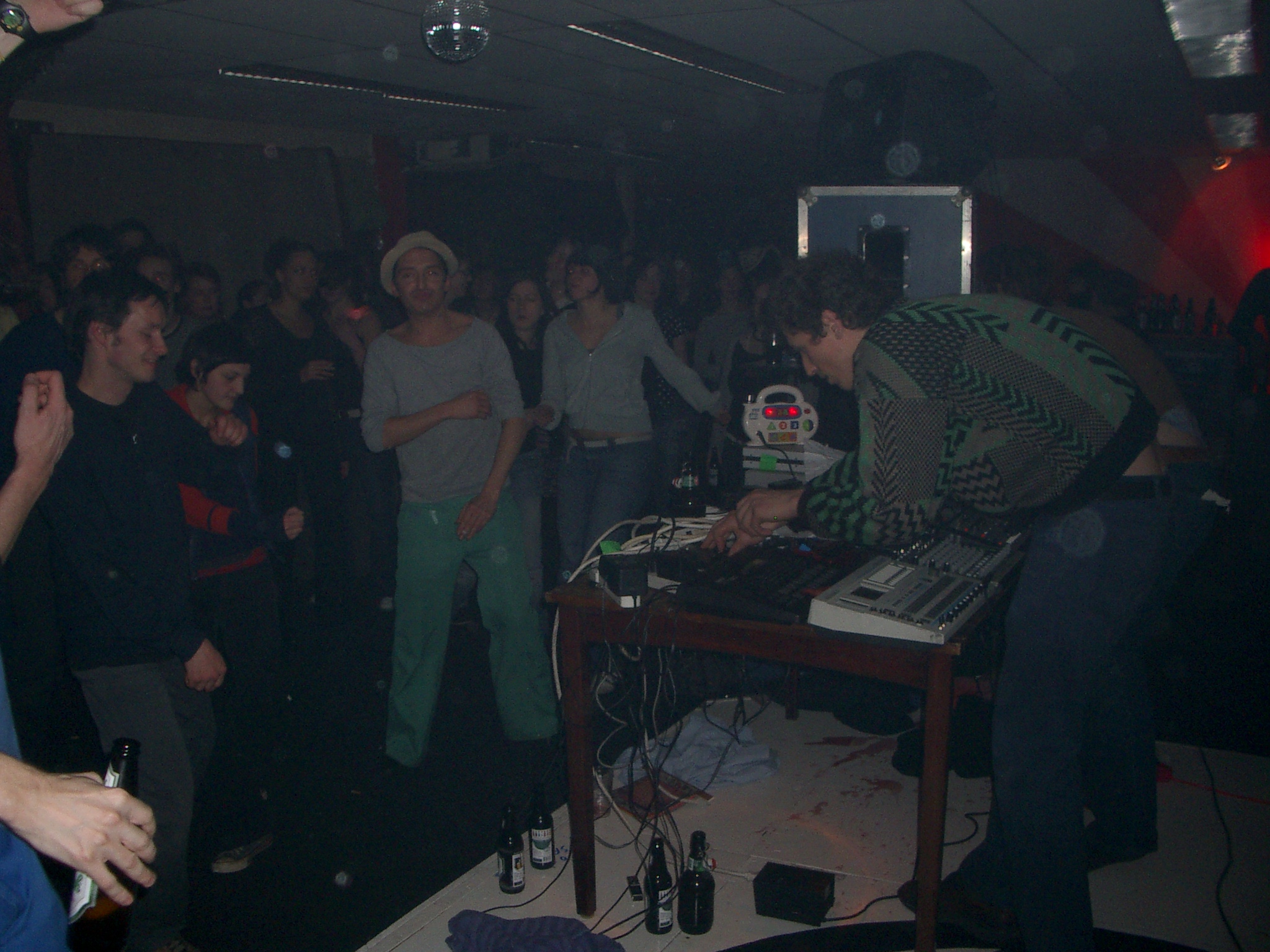 Eat Tapes brought the San Fransisco sound to Nibegen.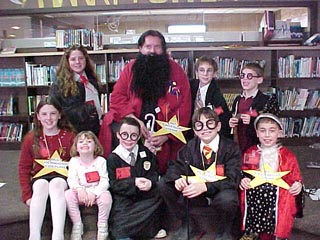 There were tons of American noise bands and artists over in Europe at the time, probably due to the Dramarama festival which paid for many of our tickets. Here is a group photo with Grey Skull, Fabulous Pat, Xander and Matt, Lucky Dragons, and E*Rock.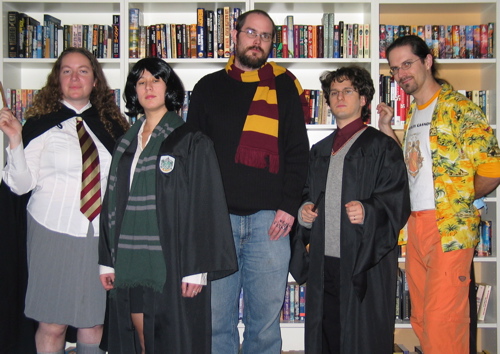 Here we are with Kites and Yellow Swans.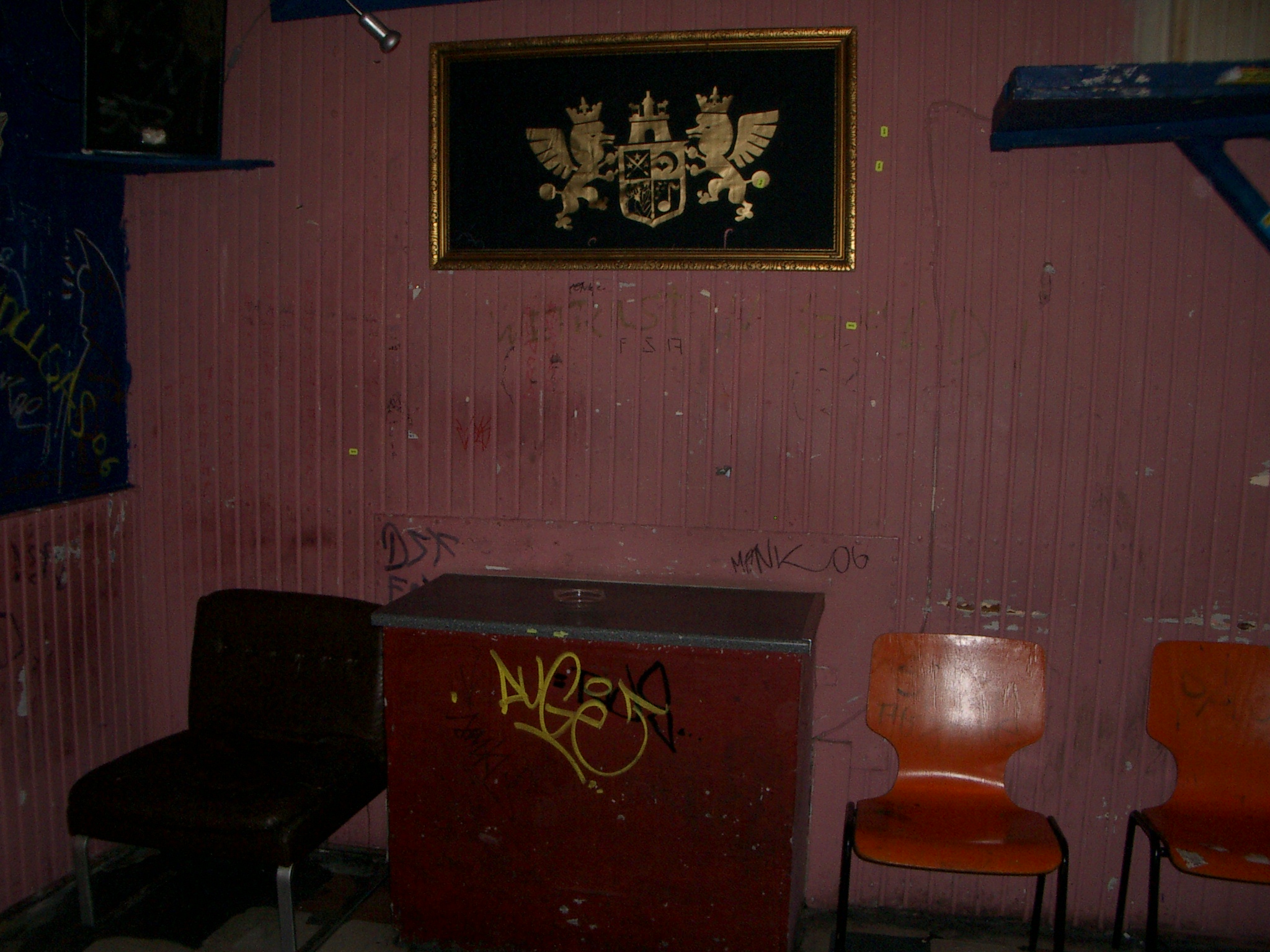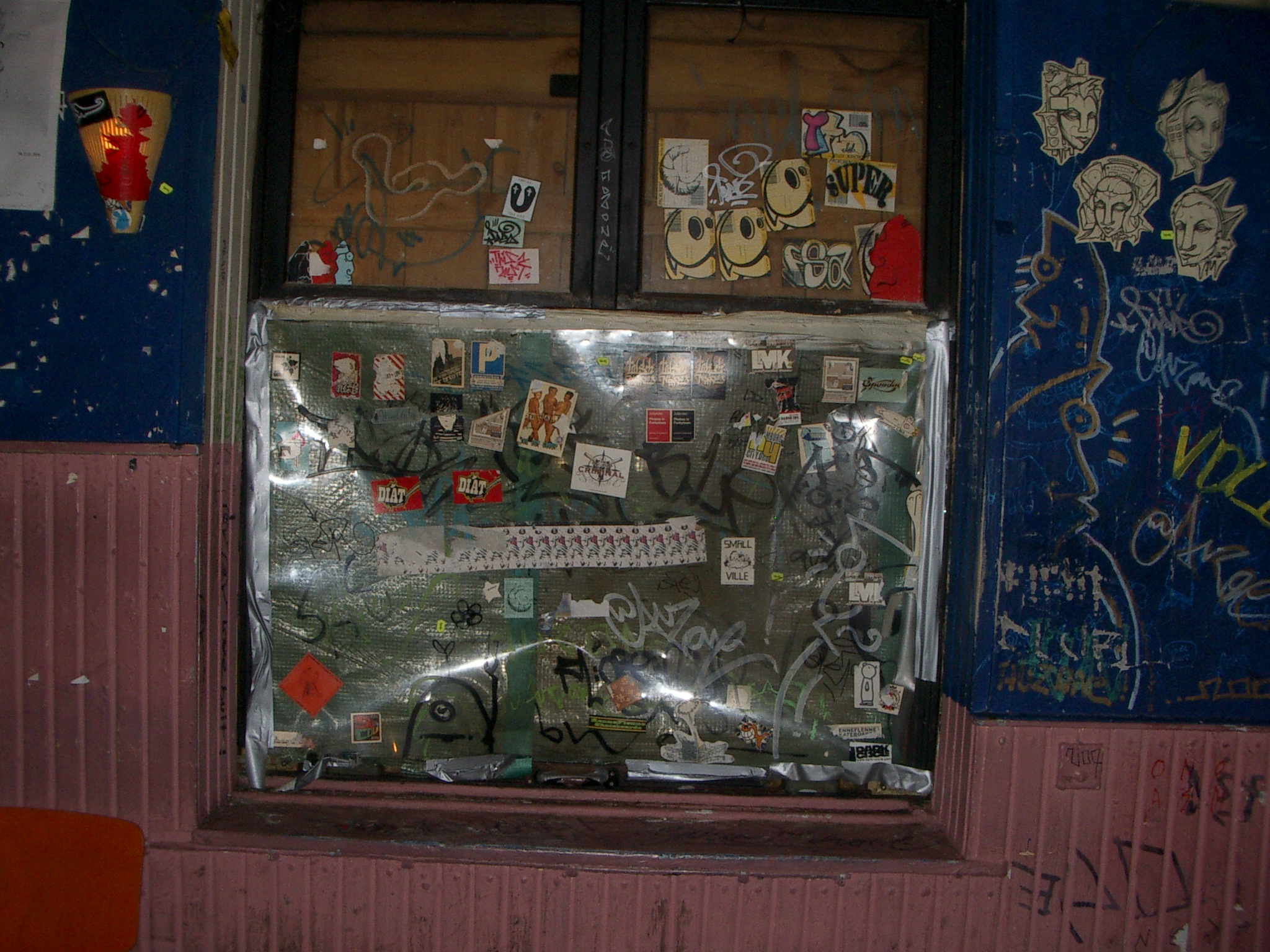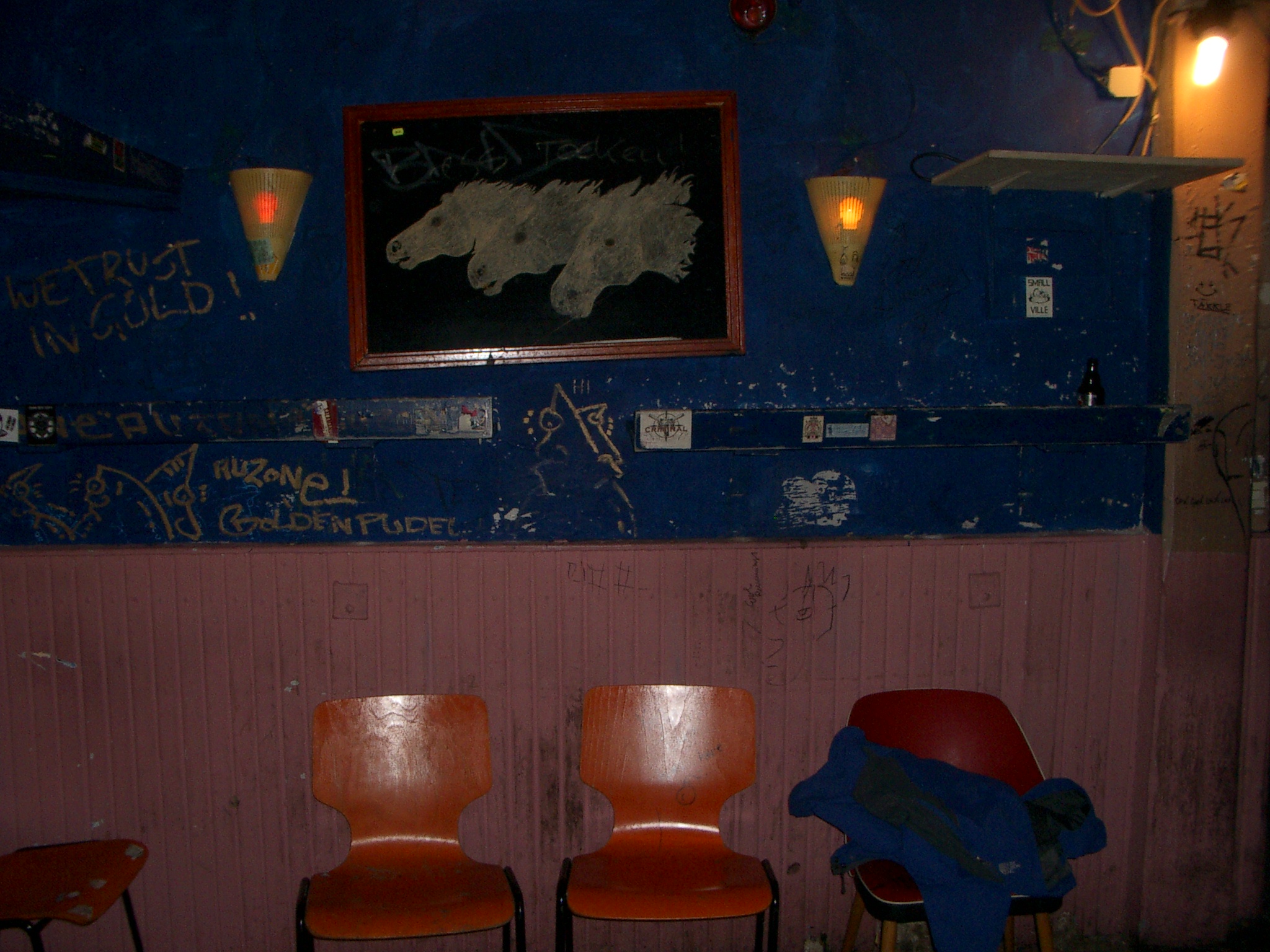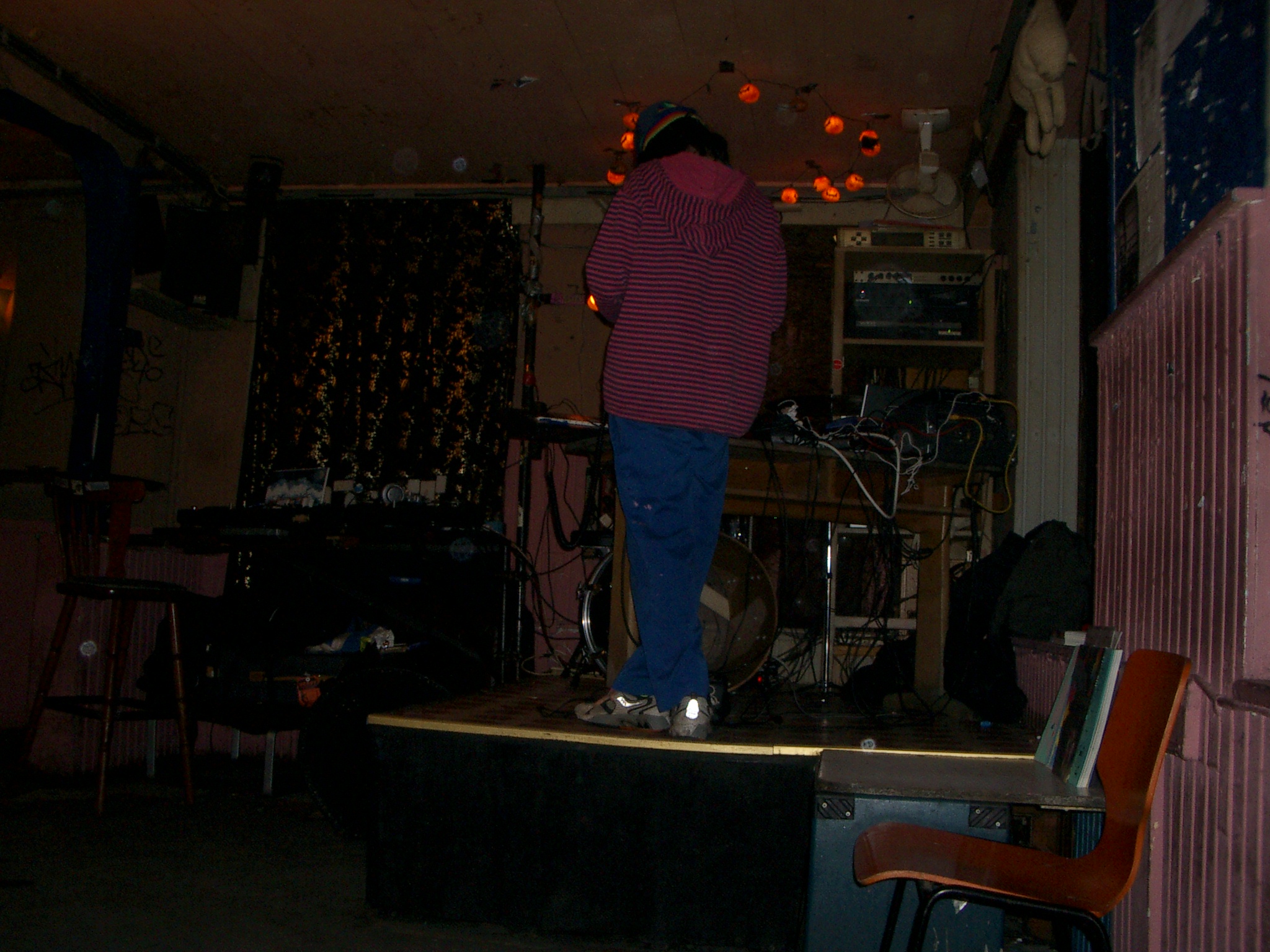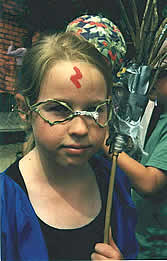 The Golden Puddle lived up to its reputation as the best venue in Europe.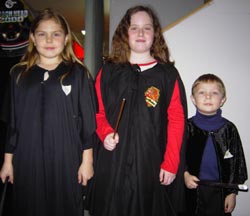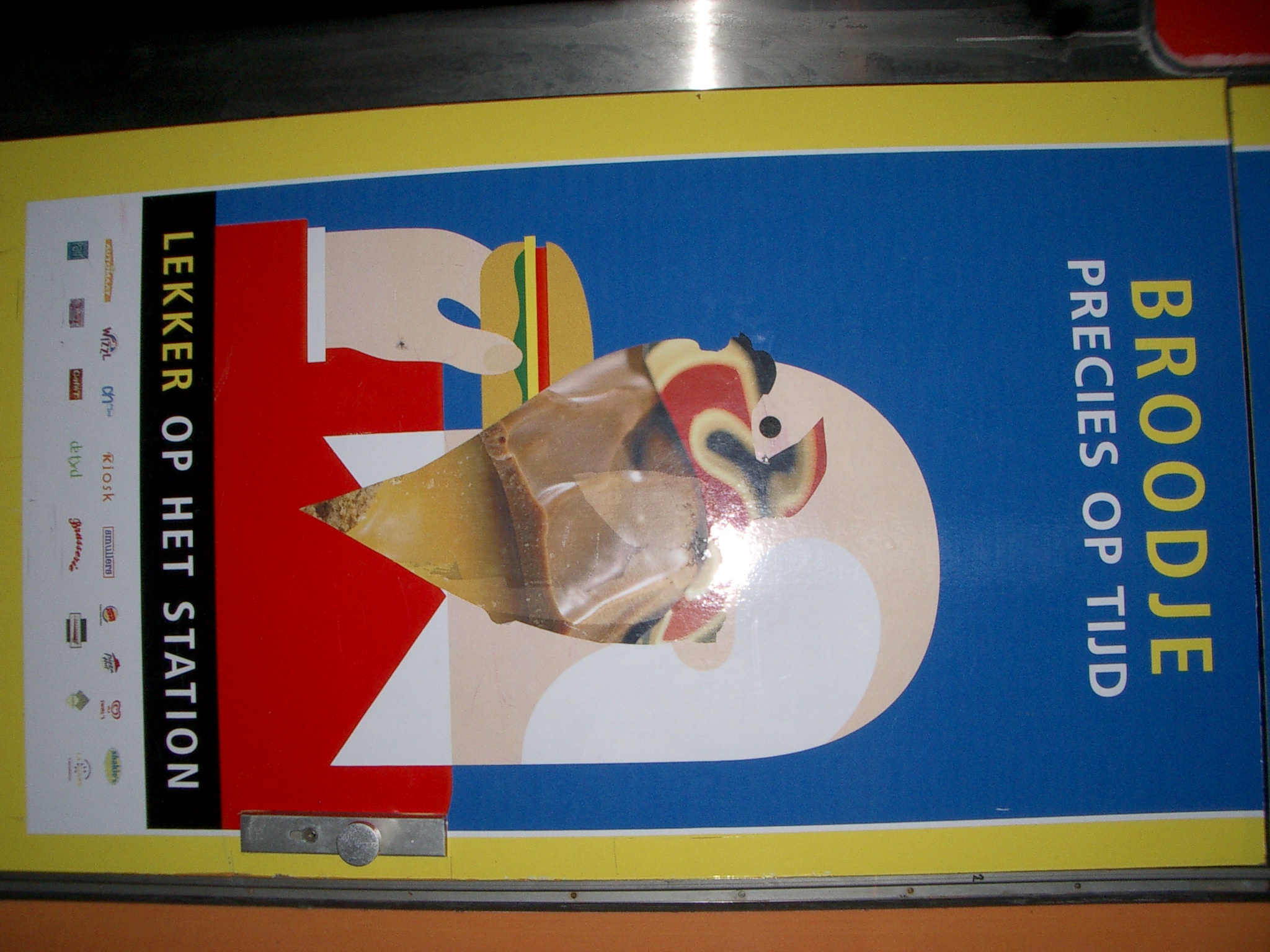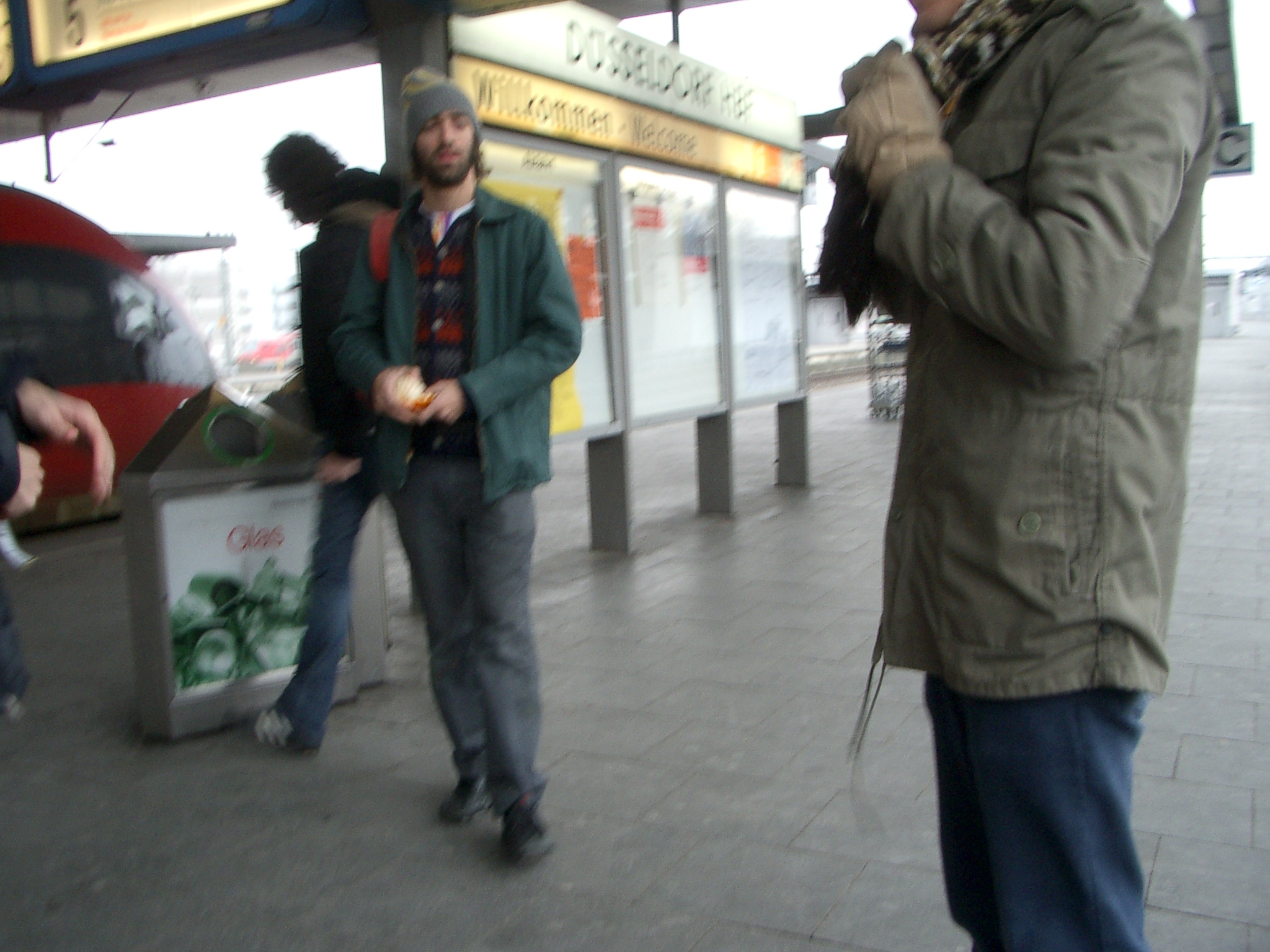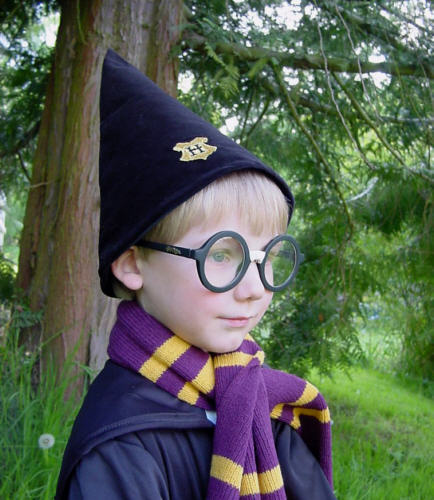 New Orleans Feb. 2006: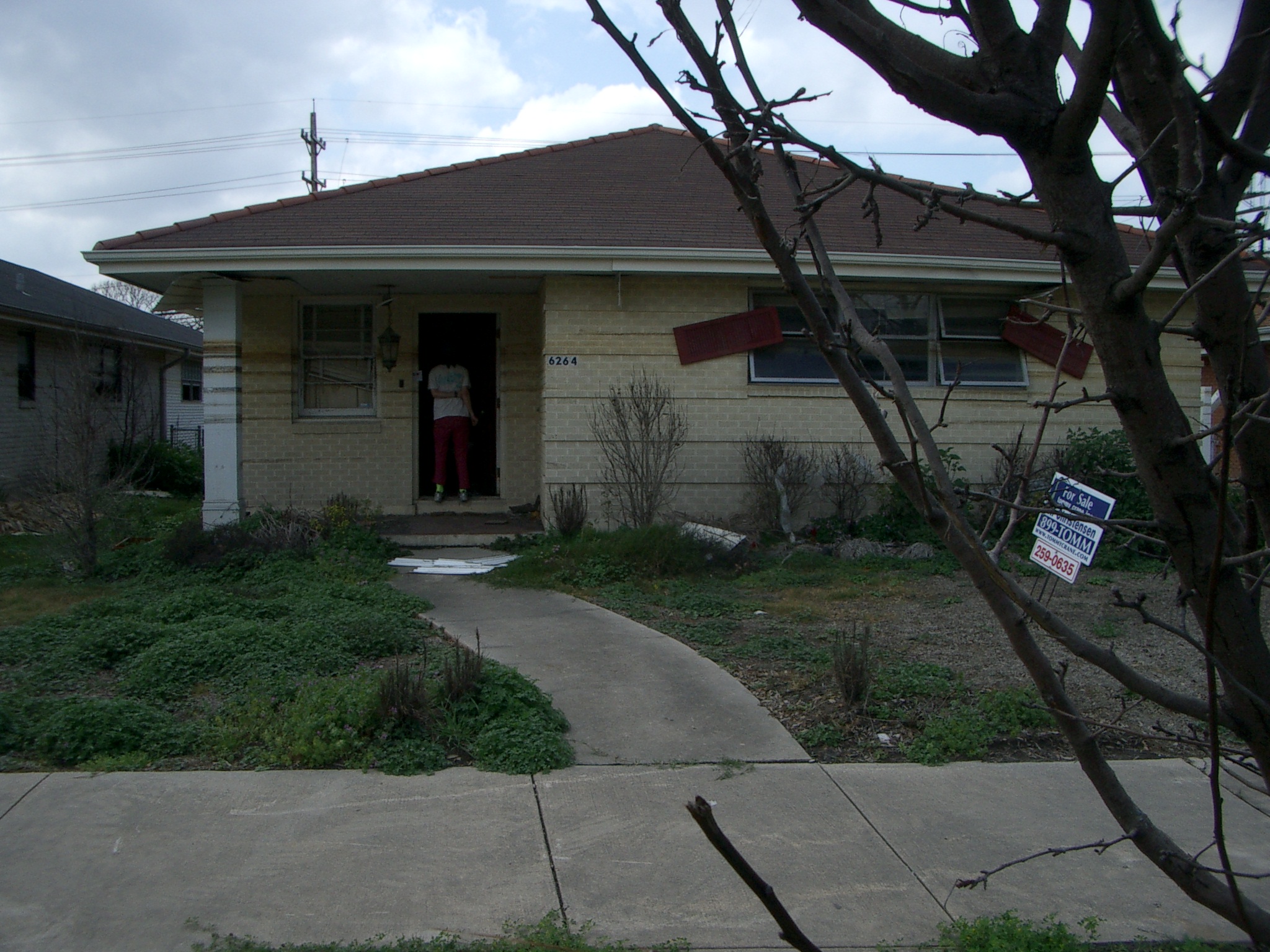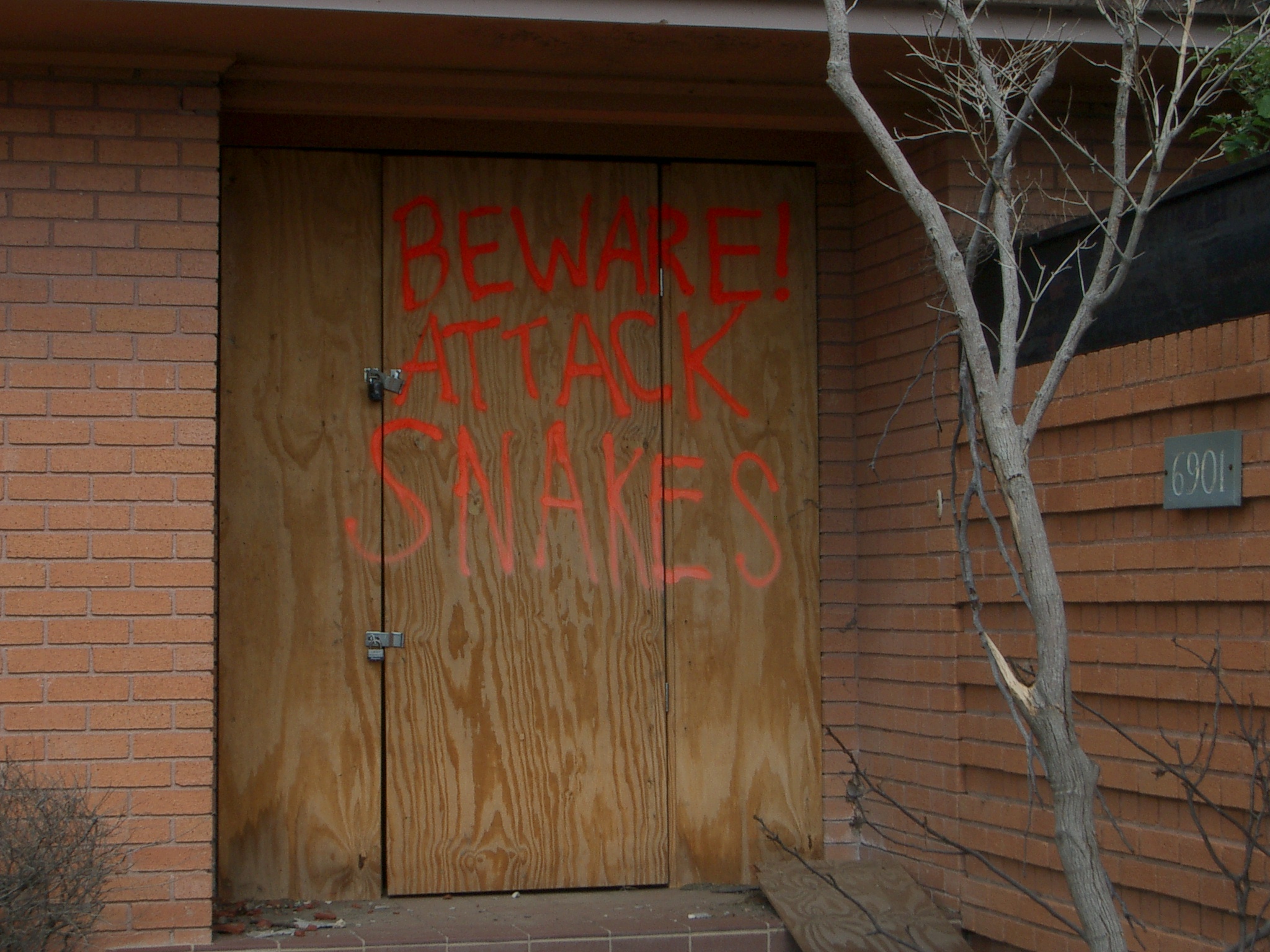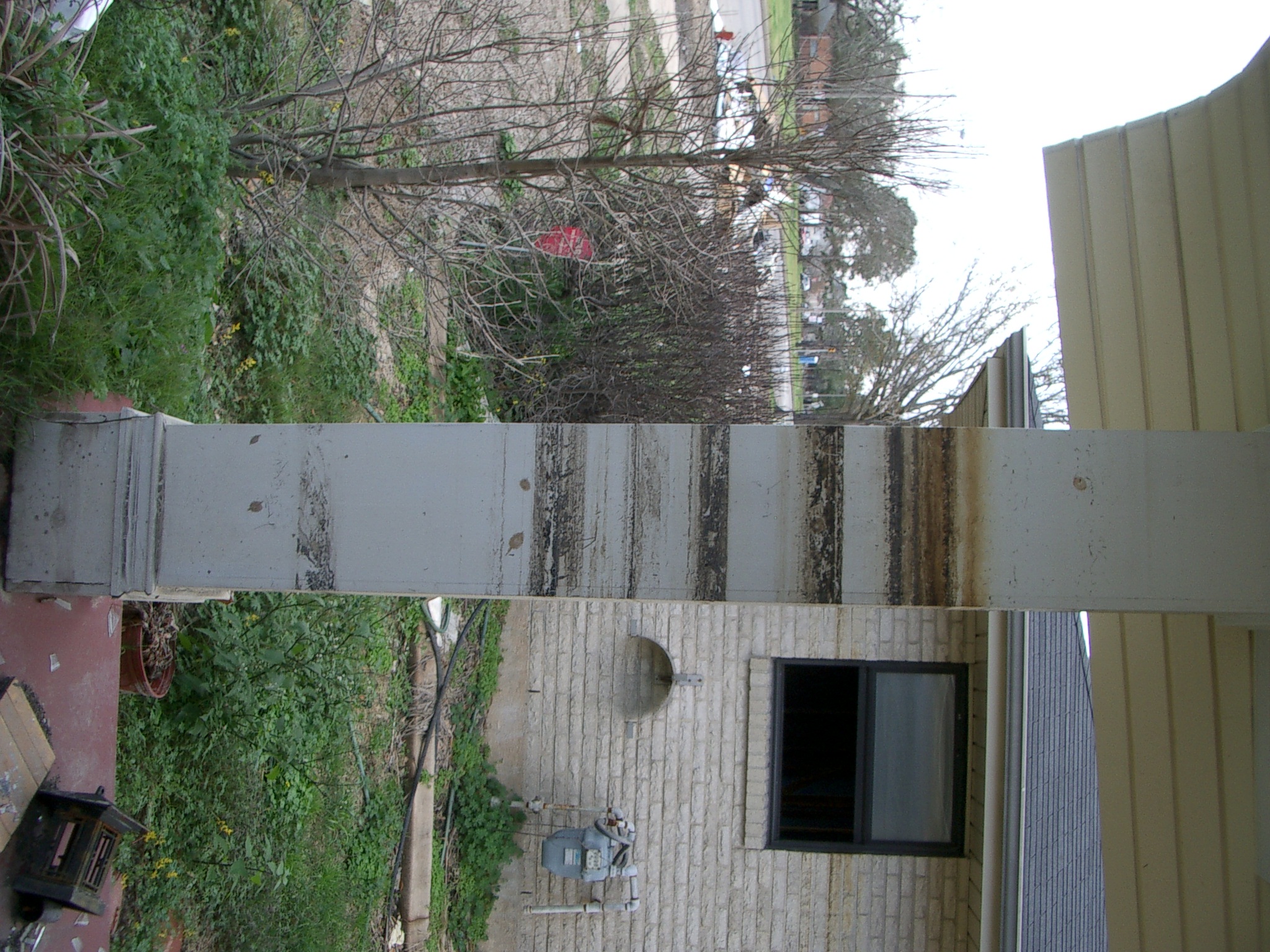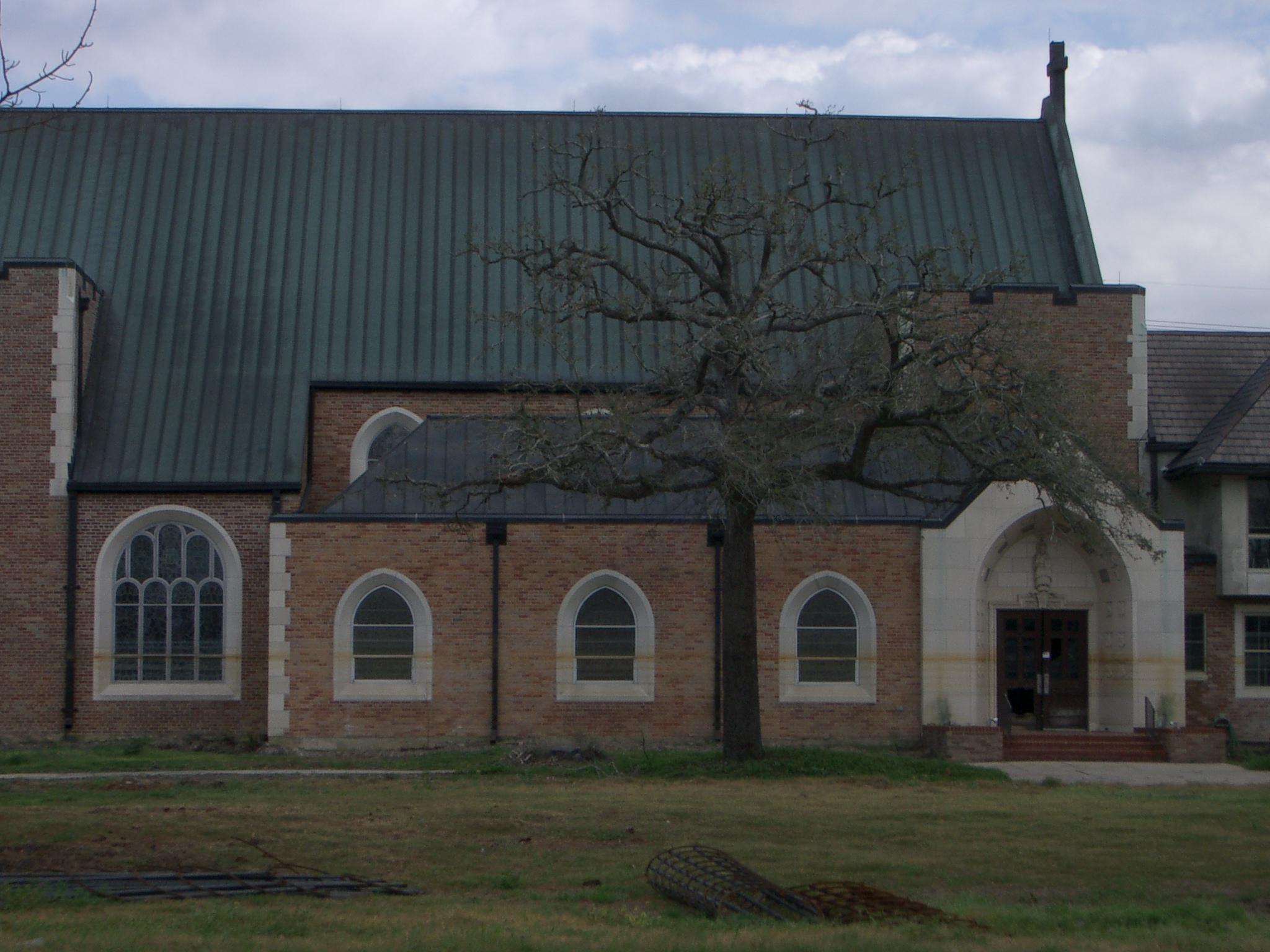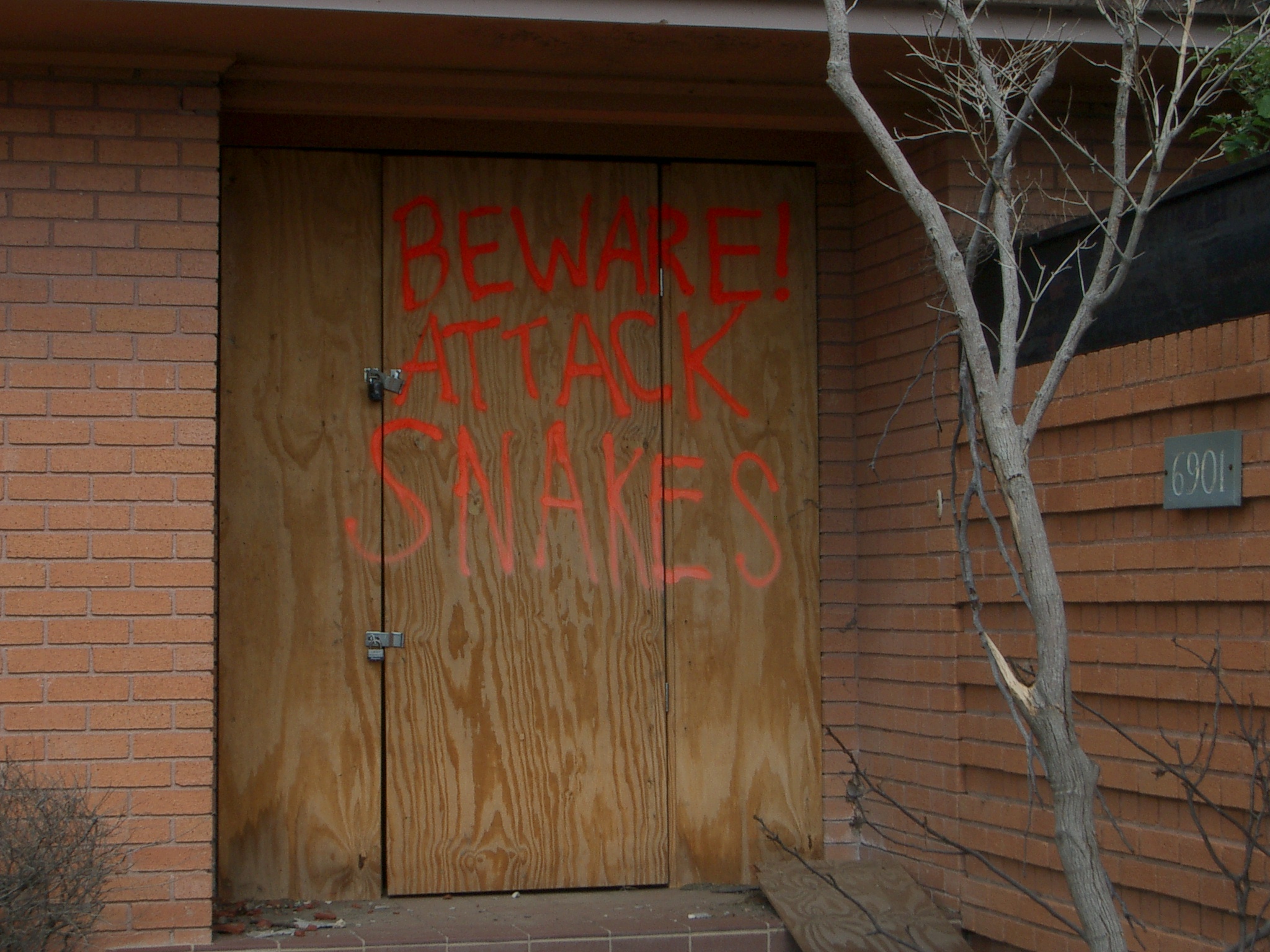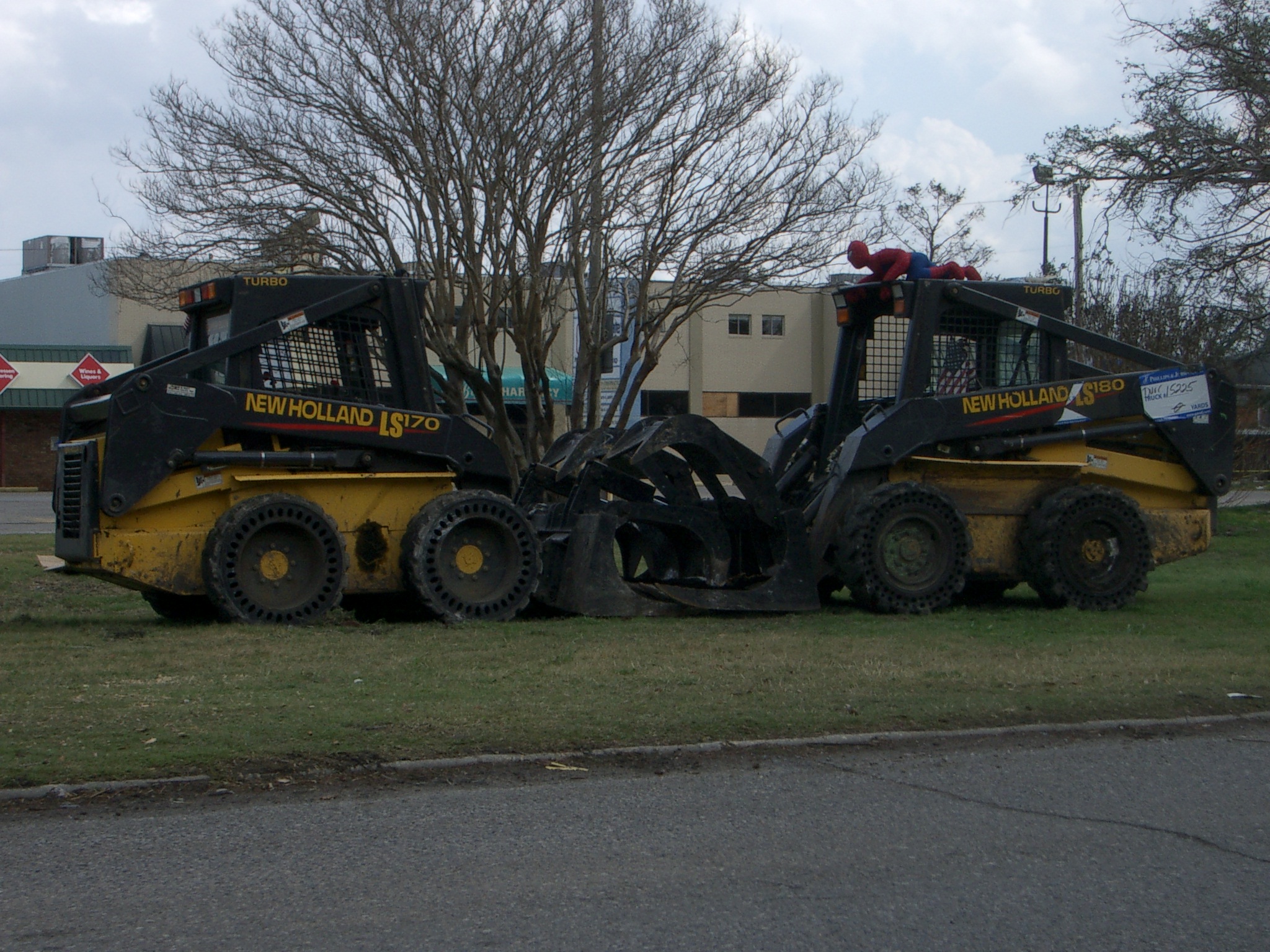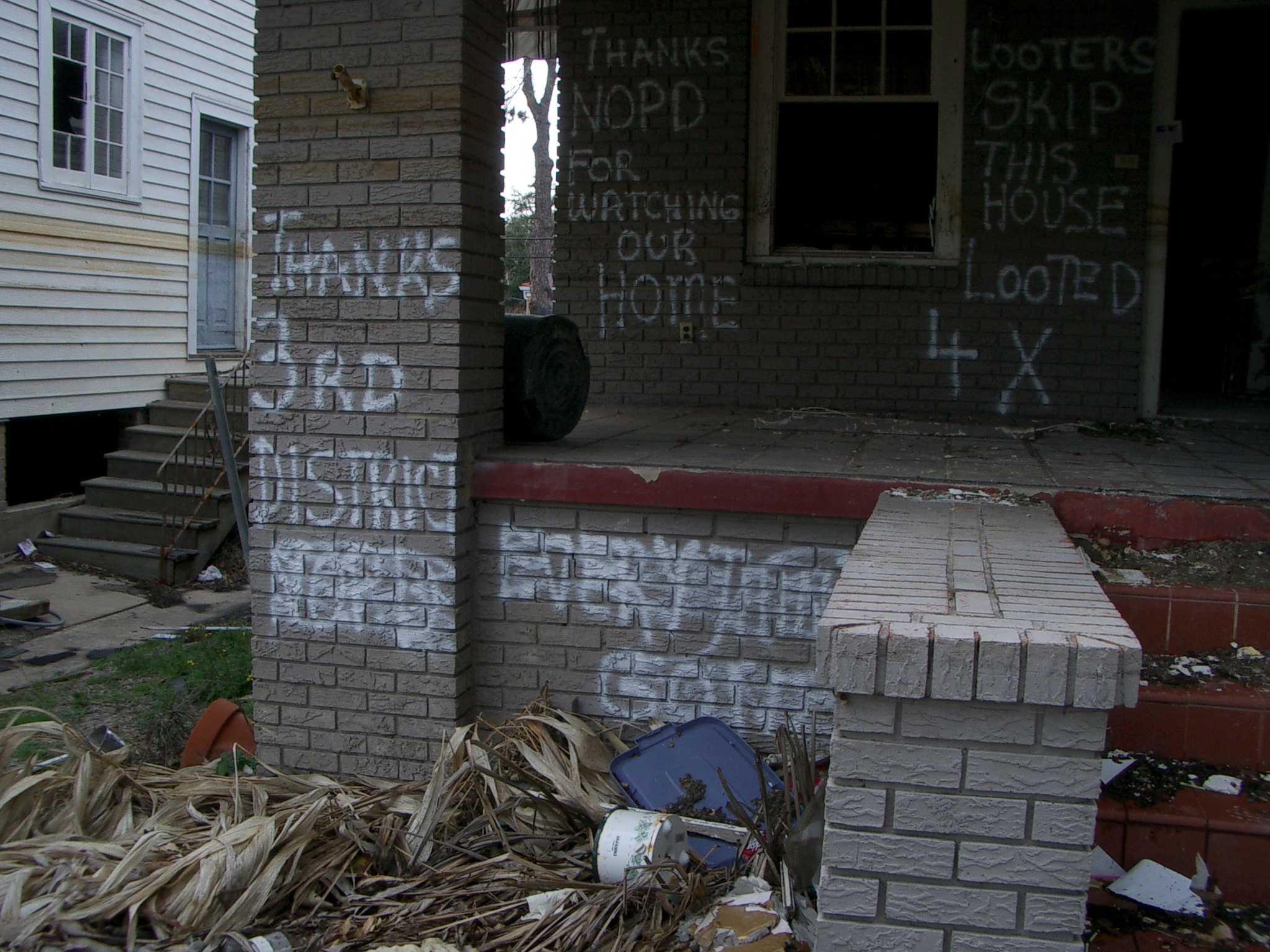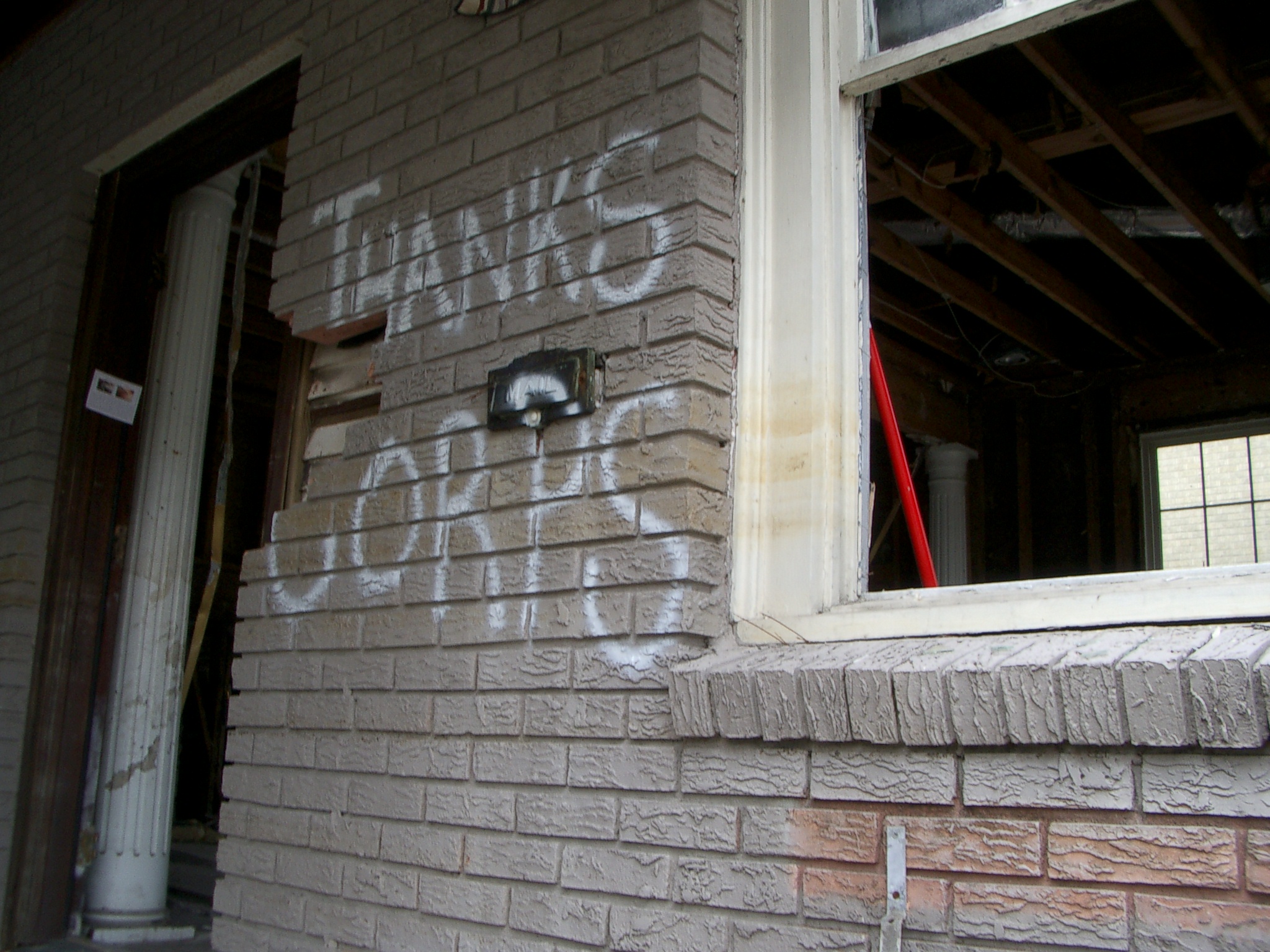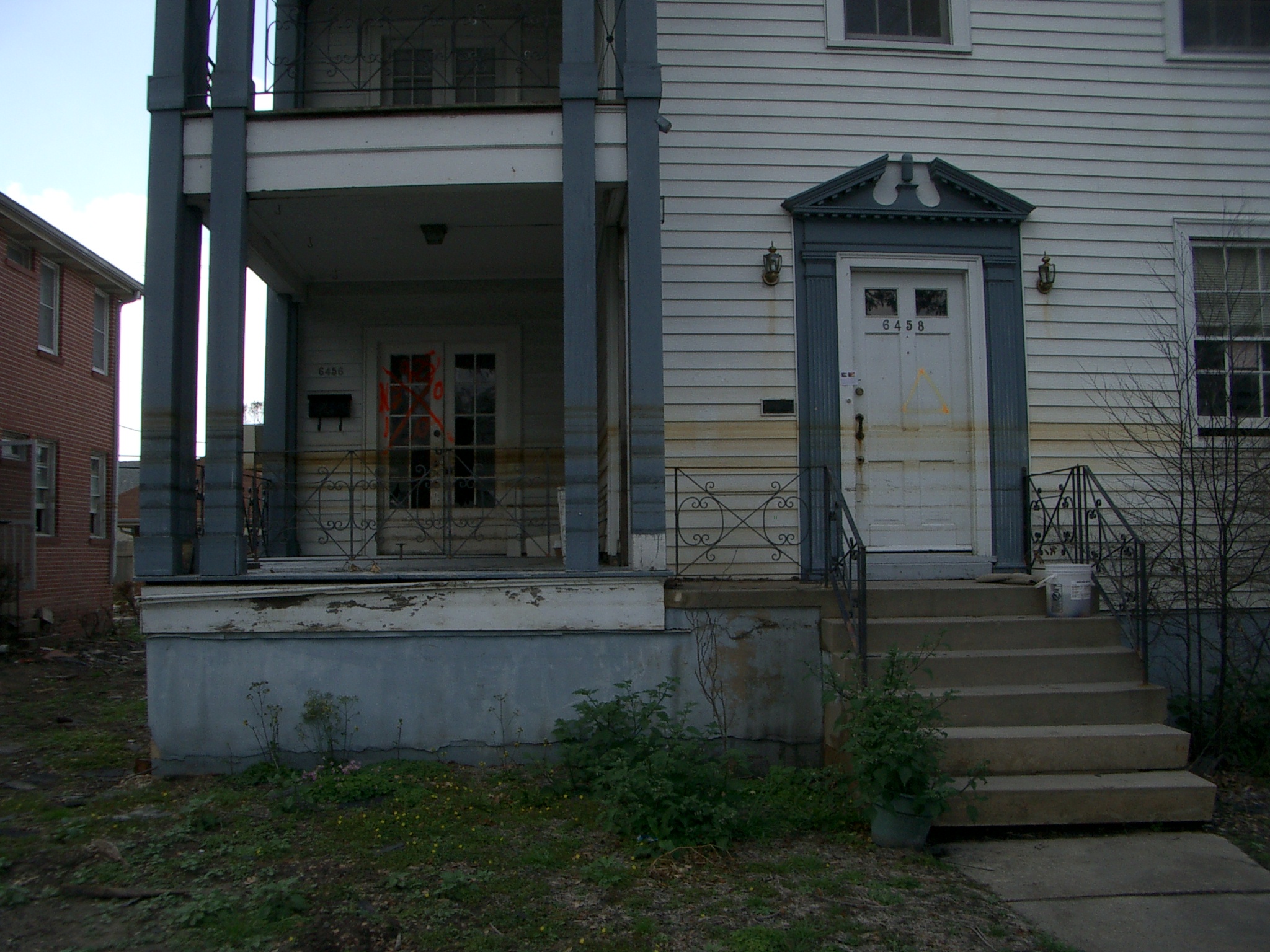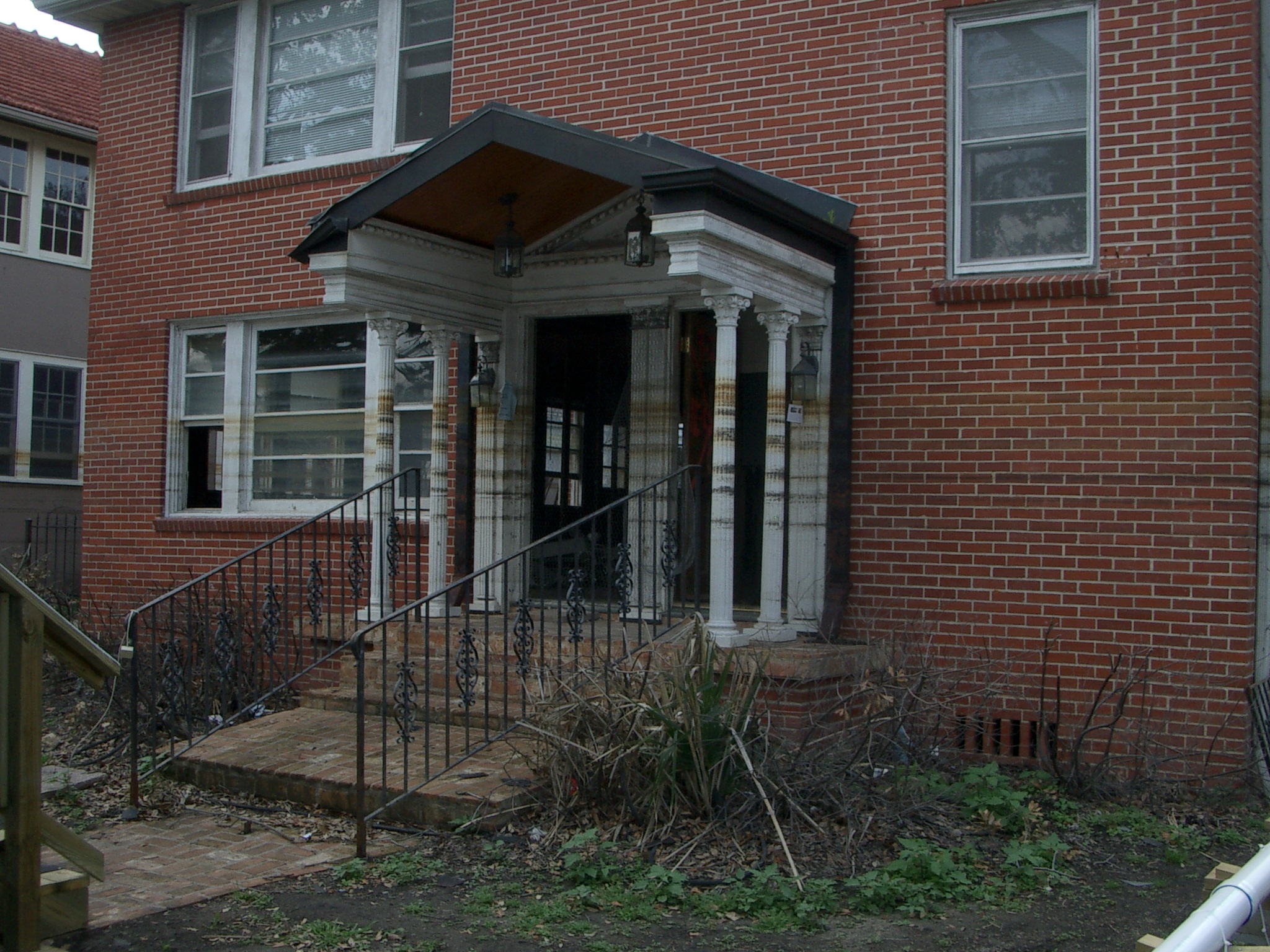 When Katrina hit the third coast at the end of the summer of 2005 we were on tour on the west coast. I remember listening to horrible stories on NPR as we were driving through California. Luckily we were able to play and visit New Orleans in 2006.