DJ Jazzy Jexx - "Prime Crime: Synth Jam vs. Monster Jam"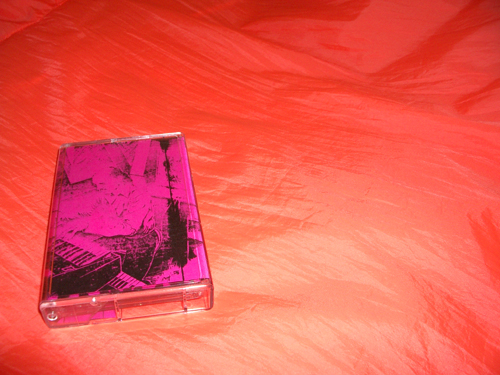 DJ Jazzy Jexx (PR Posse) continues to push the boundaries of the Mix Tape Club with the demo tape "Prime Crime." This might be the new direction for the mash up scene, syth ostinatos over the Monster Jam. A blended drink. FREDDO.
This is good, traveling in a pick up truck at night. In the back, not in the cab. You don't have a hair band for your hair, let it fly free. Its a journey people.
Has someone never played the piano before never played? Or played the piano so much that they have reached some musical, physical understanding beyond any mere mortal? At times these Low keyboard melodic lines gradually turn into walls of sound; the answer to our question.
This tape is 90 minutes. It was recorded in March 2008. A must for all students of the keyboard or liscensed drivers.
SORRY this tape is TEMPORARILY sold out. More tapes are on the way. Check back soon. Thank you.