DJ Backless Shirt
The hardest, richest working DJ in San Diego
the best of PROGRESSIVE House and Trance Musics for thee discotek

















A note from DJ Backless Shirt:
I only spin at the finest clubs in Southern California. This means dress to impress.
If you like sophistaction or fashion then come to my shows. No Raver pants or jeans.
Ugg boots are o.k.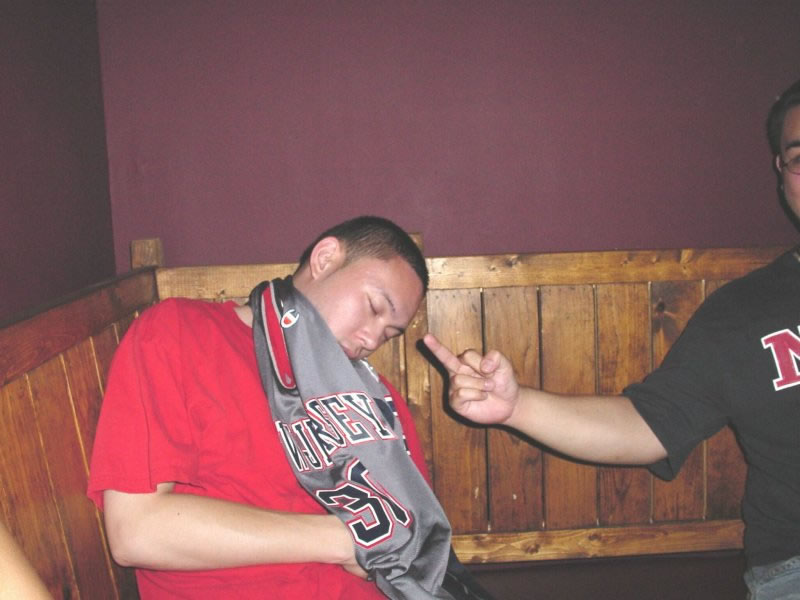 This guy went wacko at a party I djed.

















Here are some of my friends from Myspace:
A B C D E F G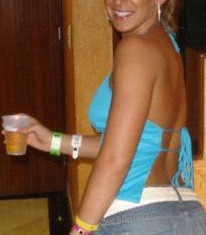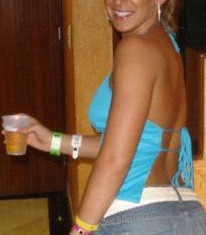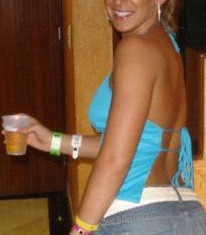 See you on the dance floor!