DJ Damien

"I dropped out of U of H and went straight to the pros" — Paul Wall

"Hi everyone. My band is called Powdered Wigs. So far we have three song styles: Blues, Ballad, and Brutal. Also look out for my new CDR + MP3 double disc on RFDA. See you in the club. Don't forget to tip."
- Damien May 2006

DJ Damien has been spinning bangers and mash in some of the City of Syrups most notorious strip clubs. With his release Anthems (RFDA#9) we get a flavor of some of his favorite tracks that give props, dis, and sympathize with the stripper lifestylez. Keep an eye out for his two new releases to drop this spring and summer respectively, Can I Play With Your Panty Line? and See-Through Thong. Also warm down with the screwed version of Anthems when your rolling to the club on the 610 loop.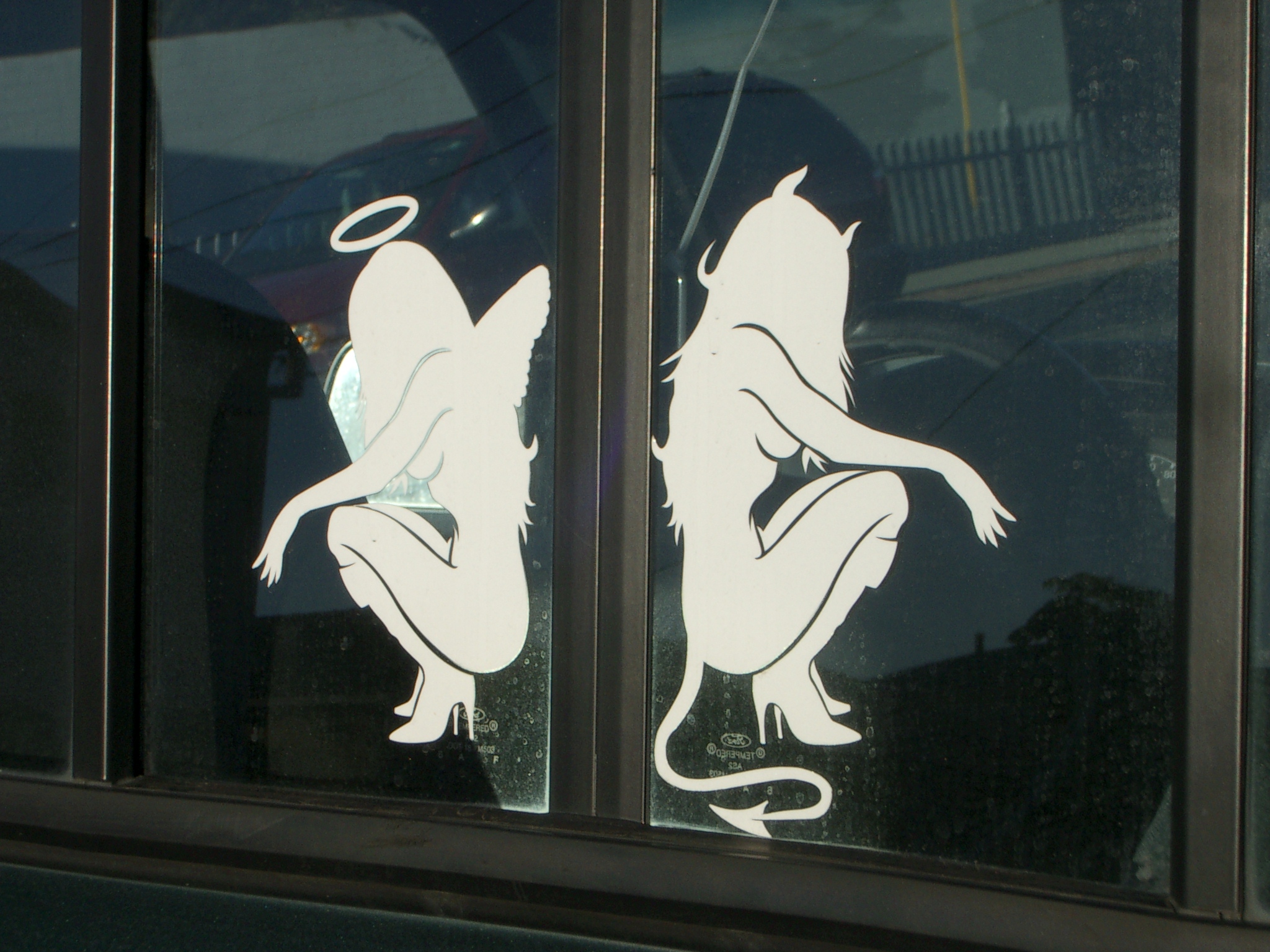 A special message from DJ Damien: Shout out to Harlem Knights Tuesday crew and Brickwall, Julliet, Hallen, the Russians, and Mai at the Gold Cup. St. James---You ain't all that! Quit firing all my friends and acquaintances. Keep the Historic Colorado clean---the last of a dying H-town breed. No luv to the Men's Club or Centerfolds. Babes---please step up your game. You are an embarrassment to what we do as entertainers. Legends, always and forever. Lets work together.