DJ George Costanza - "The MIDI Years"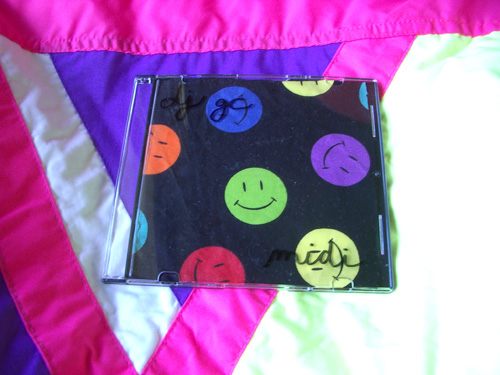 MIDI protocol came out of necessity. New technologies needed to communicate with each other. General MIDI's story is a little more exciting. The extra requirements and demands of GM reflect the mindset and ideology of the composers and programmers of the time. Why is sound 102 "Goblin"? This technology paints a picture of a time and place.
DJ George Costanza has never been afraid. MIDI is no exception. In this massive 40+ minute single track classic DJ GC mixes tons of free found MIDI files into a work that transcends musical, technological, and cultural meanings. General MIDI at the high school dance, DJing on two Roland MT80s, utopian states. 128.
1. The MIDI Years
Send $6.00 to: RF-DA